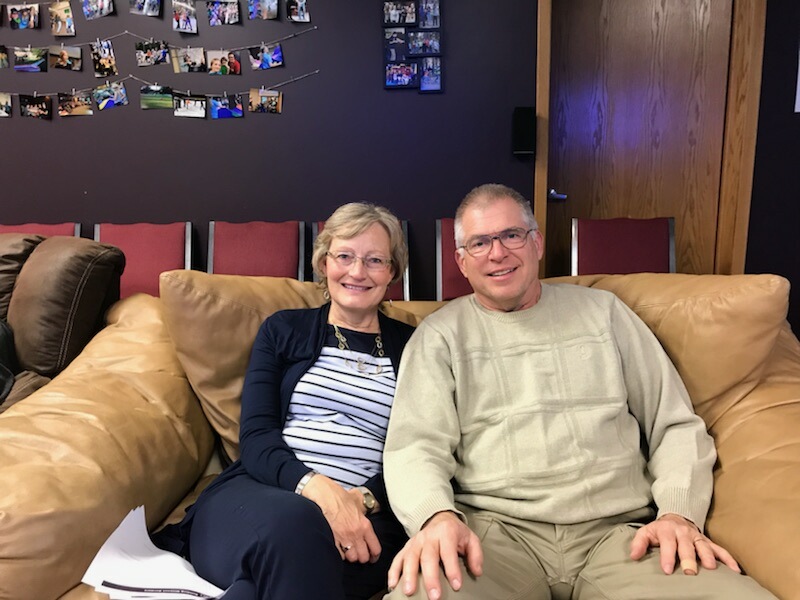 I am thankful to have had the opportunity to go on this mission trip with my wife, Donna.  We are so blessed in America!  Going on a trip like this is a good reminder of just how much we have been blessed.  The Bible tells us that to whom much has been given, much will be expected.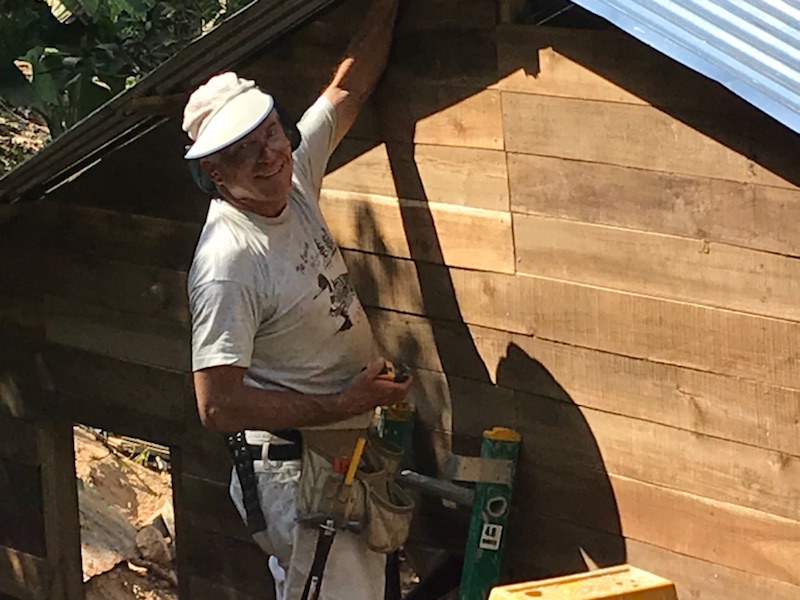 Thanks to the GREFC family for your donations!  We were blessed to work along side the Dominicans and we were extra-blessed to witness their gratefulness for their new homes, mattresses and clothing.  It is truly more blessed to give than to receive.
But for me, personally, this was not the best part.  Watching Rick and Terri Seeling's daughter-in law, Krystal, play with the Dominican children was.  The little children followed her as though she was the pied piper.  Witnessing the connection between her and the children was a true inspiration!
~Gary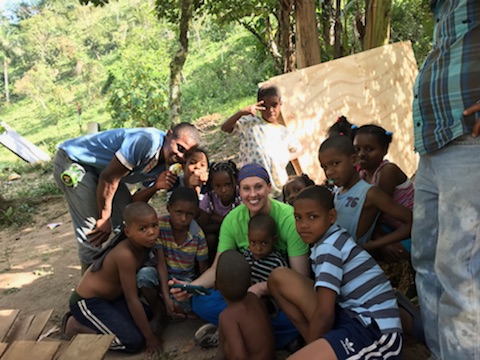 My greatest impression was that these people have so little, but yet are very happy (most of the people we met and had the opportunity to talk to through the interpreters).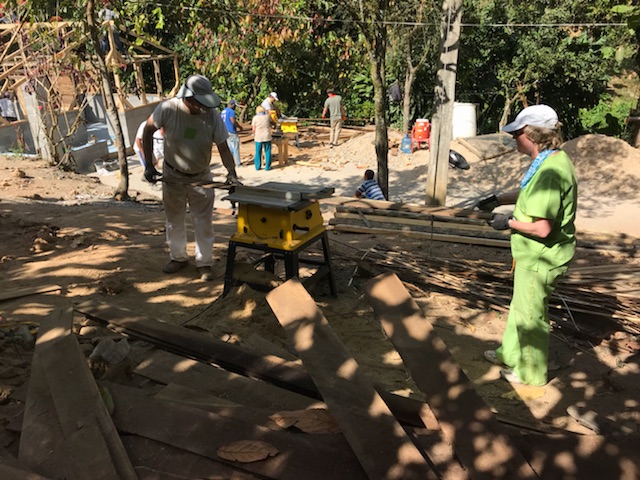 Also, the school was very nice and there is no separation of church and state, so we were welcome to do the "Good Samaritan" skit and sing praise songs to Jesus there, at the top of our lungs (which the children loved!) and hand out crosses for them to decorate with sequins, along with Christian coloring books!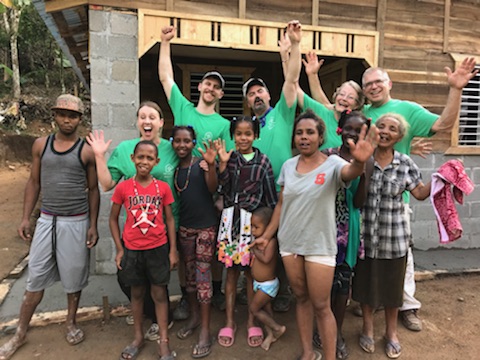 Yes, we are blessed in our part of the country, but I wish we could have more Christian influence in our public schools and be happier with less STUFF. God answered so many specific prayers for me and our whole group, and we came home in awe of the work HE accomplished through us!
~Donna