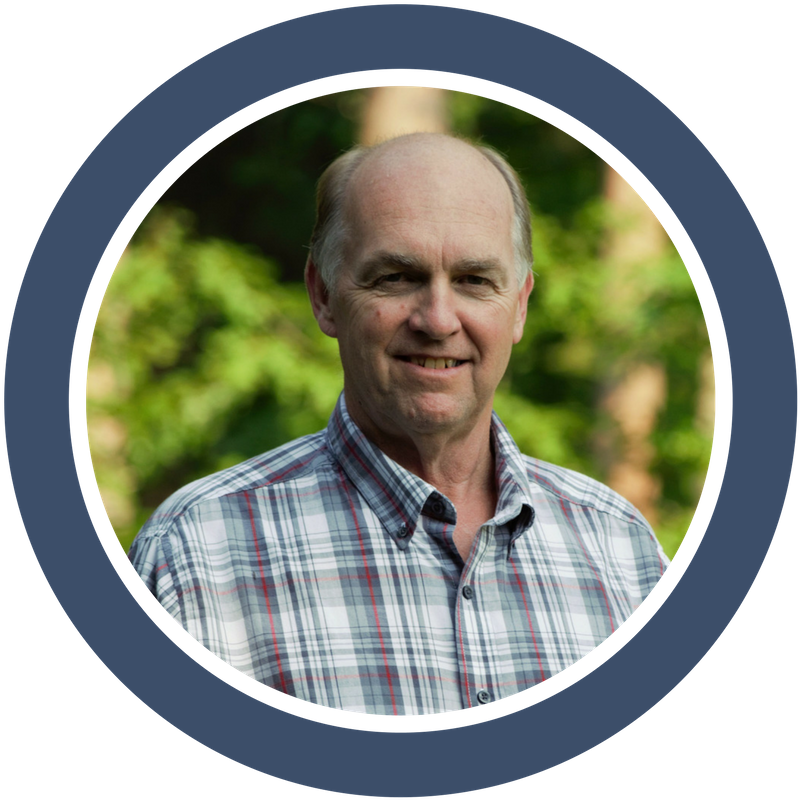 Let me begin with a question. When I say the word 'Easter', what is the first thing that pops in your mind? Here are a couple of options.
I need to make sure that I connect with the kids and relatives and figure out where and what the family Easter meal looks like.
 
I so enjoy this time of the year and I am so encouraged when I stop and ponder the resurrection and so looked forward to the praise and worship of Jesus.
 
My heart aches when I go to the store and I see people that are blinded and broken because of sin and so need to understand what the Easter weekend means.
 
I can't wait to see those new people who will be attending the Easter services at GREFC so I can welcome them and make them feel so special that they might embrace our church as their church home with the goal of spiritual change in their lives. 

Easter provides a great opportunity to see more people come to church but this opportunity to impact people can be lost. Let me remind you of a few things to stir our thinking when it comes to Easter and our Open House Celebration service the following Sunday.
A great first Impression does matter. How we welcome and treat Easter guests will go a long way towards them deciding to return and their willingness to give this church a chance to become "their" church.

Go farther in your welcome beyond just saying "hi". Take some time to think about how you would introduce yourself to someone when you're unsure if they are brand new or have been here for six months. How about something like this…"We are having lots of new people at our church, and I am not sure that I have met you. My name is ________." Then take some time to think of a follow up question.

Invite and Embrace. If you happen to know them from the community or somewhere else, what about inviting them to your family Easter gathering for the meal? This would apply to the single mom or dad that might be alone – realize broken families struggle to have an Easter family gathering. Many people don't have a local family and don't make Easter a special day for family.

Be intentional with a second welcome if they come back. Sometimes a new family or person will try a church two weeks in a row. But that isn't always the case. Realize some have to get up the courage to try church for a second and third time. What if you were the one that genuinely welcomed them on the third visit and that might become the reason that they decided to continue their spiritual journey with this gathered group of people called GREFC.

So here is the final challenge – pray for Easter and our celebration service – ask that God would connect guests to Jesus and that we could be used in that process. Pray that we would open our eyes and love these special guests well!

Praying for Easter and the Celebration service!

~Pastor Ken