Kid's Ministry at GREFC

Our Children's Ministry provides warm, nurturing, and well-supervised programs for your child, accurate instruction and application of God's Word, Prayer, and Fun!
Nursery
Sundays | 8:45-10:15 am | Newborns-36 months
Our nursery is staffed during each service with loving and caring individuals who will see to every need of your little one.  Children are given the opportunity to interact, listen to Bible stories, have snacks, and PLAY!
Pathfinders 1.0
Sundays | 9-10:15 am | Age 3 -Grade 1 (all year)
Pathfinders (Sunday school) is a great time for PreK and elementary aged students to learn about God, Jesus and the Bible.  We teach kids how to grow in faith in age-appropriate ways always with an emphasis on loving God and loving others.  We have great teachers who love helping kids learn biblical truths in a fun and engaging way.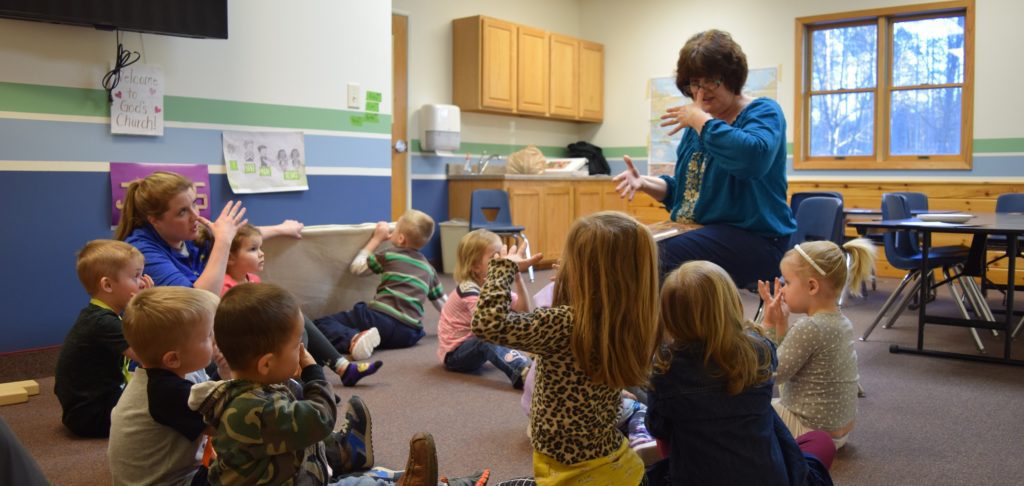 We love to hear kids sing!  Therefore, children are dismissed for Pathfinders (Sunday school) during the announcements that follow our worship time so that they can sing to their Creator with everyone else.
Children who do not wish to attend Nursery or Pathfinders are welcome to stay with their families. Activity bags are located at each worship center entrance and include coloring and other activities for little ones.  The content of messages is engaging and relevant for most kids 10 and older.  Our pastor will announce when adult themes will be addressed to assist parent's in deciding whether or not their children should attend the message that day.
KidzROC (Currently Not Meeting)
Wednesdays | 6:00-7:15 pm | Age 3-Grade 5 (school year)
KidzROC stands for Kidz Rely On Christ.  The goal of KidzROC is for children (ages 3-5th grade) to learn more about the Bible and be challenged to live their faith 24/7 through Bible study, skits, games, crafts, and worship time.
We encourage all kids to bring their friends.  It's a fun and energetic way to learn about God!

If you are considering enrolling your children in any of our programs please fill out a registration form. Registration is not required but helps us know families better and have contact information for safety purposes.
Download
2019 Children's Registration Form
Children's Staff and Leaders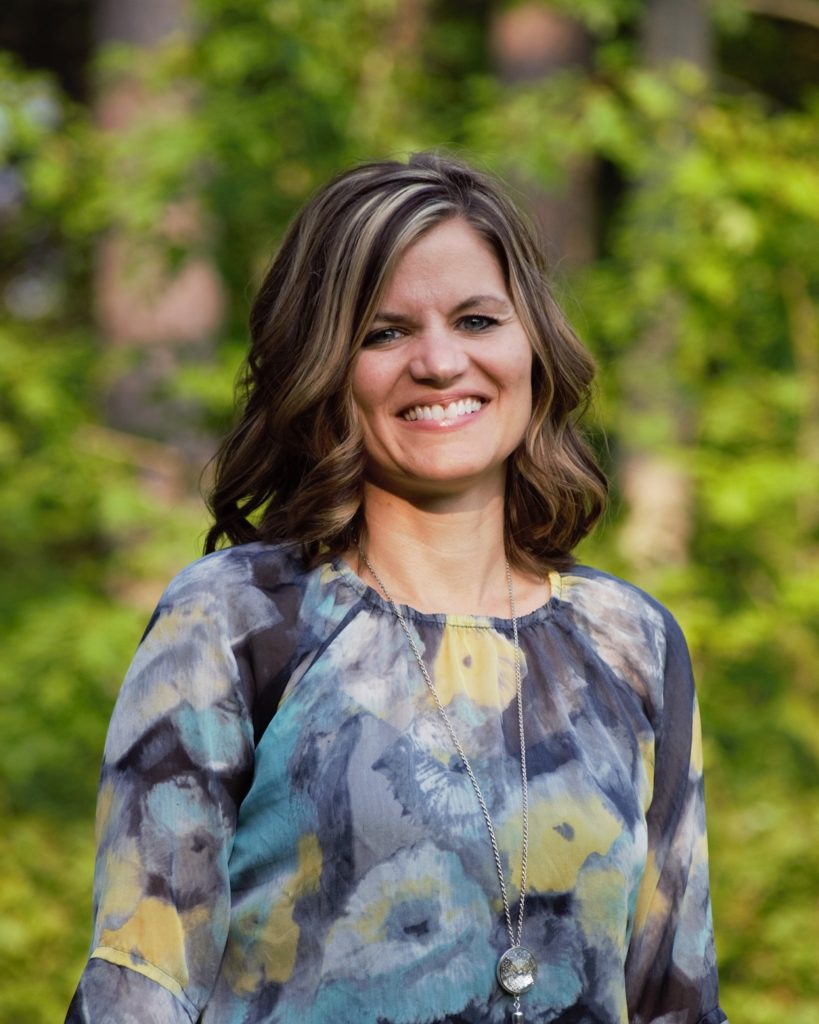 Sarah Schrapp, Children's Ministry Director  701-429-1074
We have a dedicated team of Children's Ministry Leaders that regularly meet to pray, plan and prepare for the very best way to help our kids know and love Jesus.