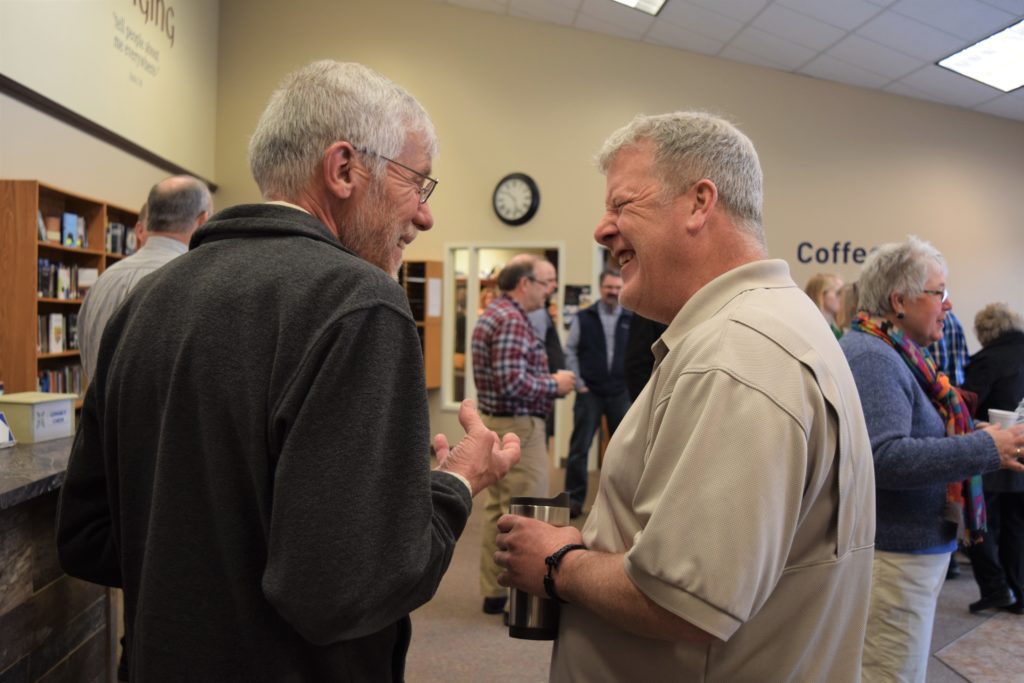 We each have a story of how God intersects with our lives.  Each story is different but they all show how good God is.  Sharing our stories with one another strengthens our faith.  Here you'll find stories of encouragement, answers to prayer, faith stories, and ways that God uses us to bless others.
---
A Life Transformed
Scott & Jane Bainville have quite a story to tell about how Jesus transformed their lives.
Click here to see the full-length interview.
Visit our YouTube Channel to see more videos of special events, guest speakers, and everyday stories from real people who follow Jesus.
Share Your Story
If you have a great story about God at work in your life and would like to share it, please submit your story here:
You can also contact Michelle Schwake at (952) 240-0903/michelle@grefc.org to discuss sharing your faith story.