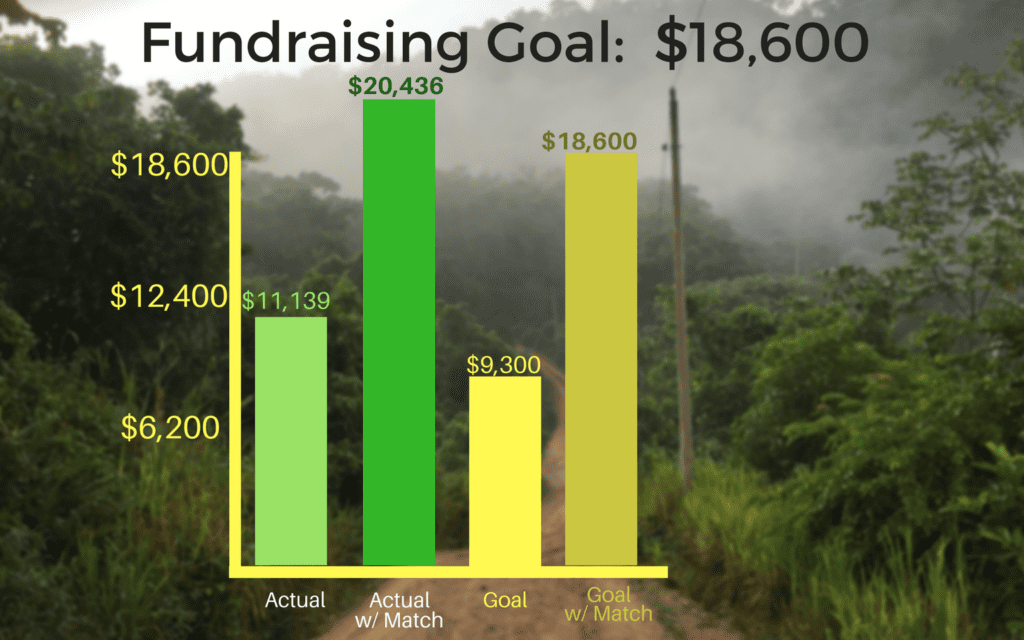 We've blown our goal out of the water!! Can I get a huge AMEN?!!
Come March, we have 24 people committed to going to the Dominican Republic and three house-builds fully funded. The extra money will again be sent down to purchase tools so that they have enough to furnish a third crew.
You can still donate!  Any additional money collected will go towards tools, helping to fund the people who have committed to going, or directly to the Dominican Republic to help with needs of the families there.
Also, thank you to everyone who contributed money towards food baskets for the families in the DR. They were able to collect enough money to be able to distribute 100 food baskets before Christmas with some left over (which will either go to more food baskets later in the year or towards the houses to be built).