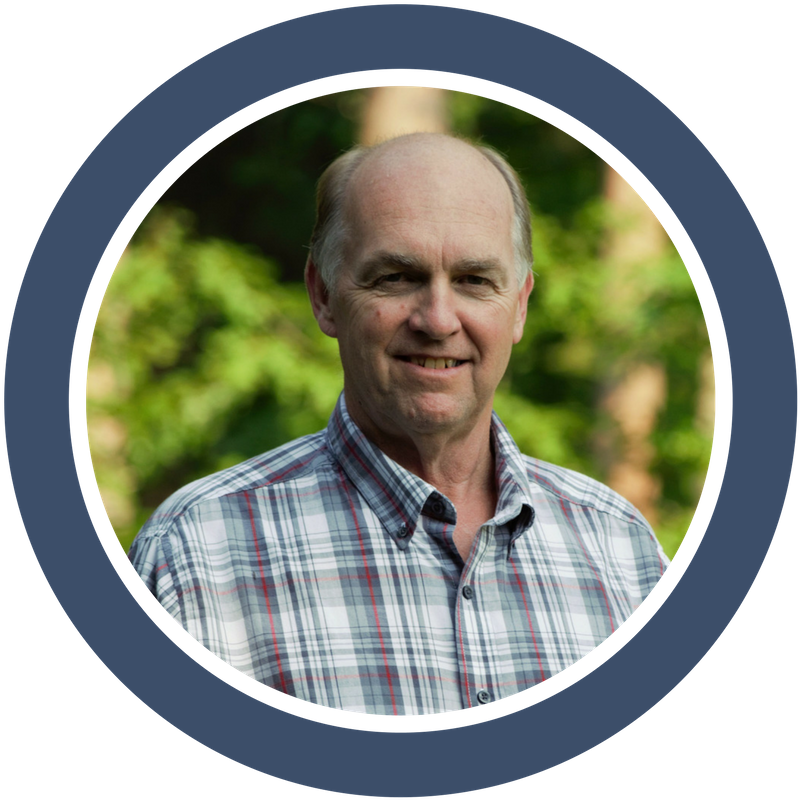 2020! I try to read a variety of blogs that apply to many different aspects of ministry. It forces me to try to stay sharp and to understand what is happening in our culture and how it impacts the ministry/church world, even for GREFC. But this time of the year many of those blogs look "forward" as to what might be coming in the spiritual world. Sometimes they are accurate, but many times little forward-thinking happens.

Maybe as we start the New Year, a better way to look forward could be done. What if we asked, "What do we need to be fervently praying for as we look forward to 2020?" Here are a few on my list. Do you have any others? How about sharing them on our church Facebook page?
 
Fervent Prayer Needed For:
Spiritually healthy churches in our community. No single church can fully impact a community for Jesus. Many healthier churches means Jesus becoming more important in the lives of a greater number of people in our own community.
Spiritually healthy marriages and families in our churches. The foundation of healthy churches always has numerous singles and families that are growing in faith and understanding what it means to walk toward Jesus. People in this world need to see individuals, marriages and families that are becoming "kingdom focused." How about adding to this bullet, "Praying for fathers and their willingness to model spiritual leadership."
Individuals and families willing to "count the cost of following Jesus." The competition to follow Jesus is subtle and so intense. What if we were to ask the question, "Am I living in such a way that Jesus is becoming more important in my life and my family's life?" Pray for an abundance of spiritual wisdom as people make decisions about their day-to-day lives.
For our political leaders to understand that "political power" never lasts unless it is based on "spiritual power." Only the Holy Spirit can bring lasting change. Pray that the political world would surrender to the spiritual world and would bend their knees to the one true God. Only then will revival and lasting change occur.
Pray for individuals to be emboldened to become disciple makers in our church. As leaders we want our vision to take root and see lives changed spiritually.
Pray for church staff and leaders of GREFC. We covet your prayers. Personally, I could use some extra prayer for me. I will be taking some extra time off in January to pray more, to read more, to recharge my batteries, to write some needed curriculum for the series that we just finished and to prepare for the next sermon series beginning in February.
Pray that we would know the "love of Christ" like never before in 2020 as a church family. Eph. 3:14-21 For this reason I kneel before the Father, from whom every family in heaven and on earth derives its name. I pray that out of his glorious riches he may strengthen you with power through his Spirit in your inner being, so that Christ may dwell in your hearts through faith. And I pray that you, being rooted and established in love, may have power, together with all the Lord's holy people, to grasp how wide and long and high and deep is the love of Christ, and to know this love that surpasses knowledge—that you may be filled to the measure of all the fullness of God. Now to him who is able to do immeasurably more than all we ask or imagine, according to his power that is at work within us, to him be glory in the church and in Christ Jesus throughout all generations, forever and ever! Amen.

Praying Forward to 2020!
Pastor Ken