Next Monday, March 20, 2017, a team of twenty four men & women, including a couple of high-schoolers, will haul their bursting suitcases to the airport to start their adventure to the Dominican Republic.
Like last year, this team will bless a community of people who are living in extreme poverty and abounding beauty.  The plan entails constructing three new homes for three families who are in desperate need.  Read on about these families that we are hoping to bless.
Martin Valentin and Yakauri Bautista
This family is comprised of a mom and dad and 3 girls. (Mariali-10, Marieli-6, and Mariarini-3).  Martin currently works as a motor taxi driver.  Martin, the dad, claimed in April that they only know how to make girls.  But, as you can see in this picture, his wife, Yakauri, was pregnant with a boy and should have delivered by now.  This home will be a tear down and rebuild at this site.
Marino Martinez and Juana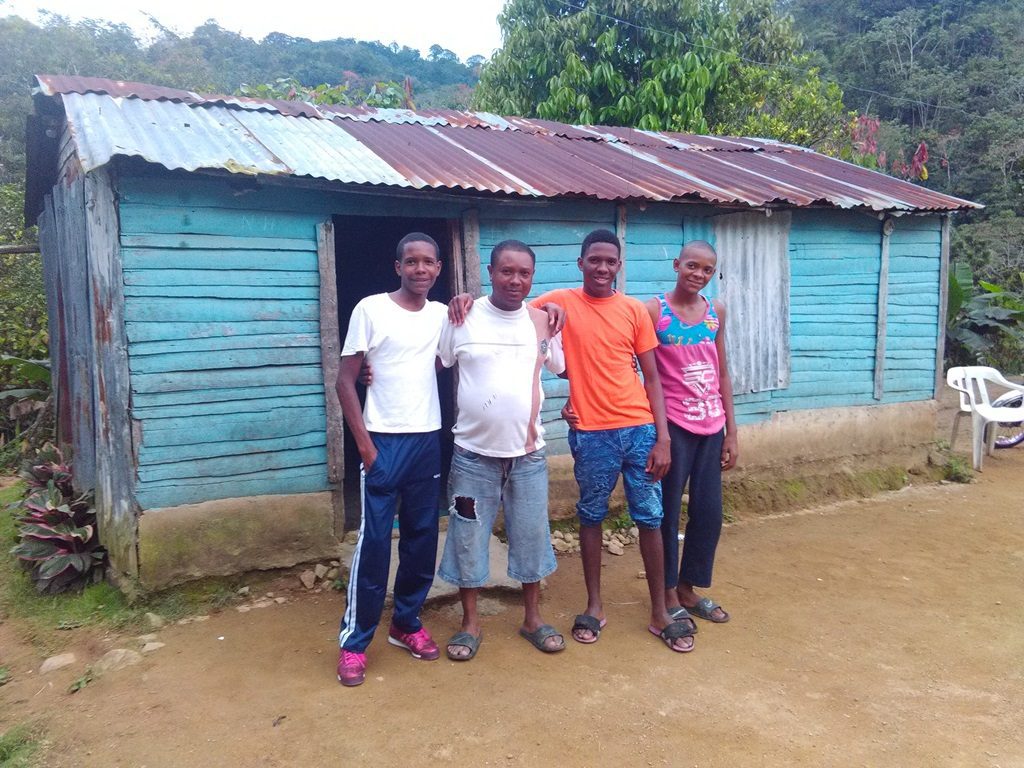 Marino, the husband, and Juana, the wife, currently live in the home pictured here, with their 5 children. Marino works as a motor taxi driver and Juana is a house maid. They have four boys (Jason-18, Manuel-17, Darlin-15, Darifel-14) and one girl (Brendalissa-11).  This is a one bedroom home. The roof is in very bad shape and has boards strung up to catch some of the water that comes through when it rains. This would be a tear down and rebuild into a three bedroom home. 
Giri Coronado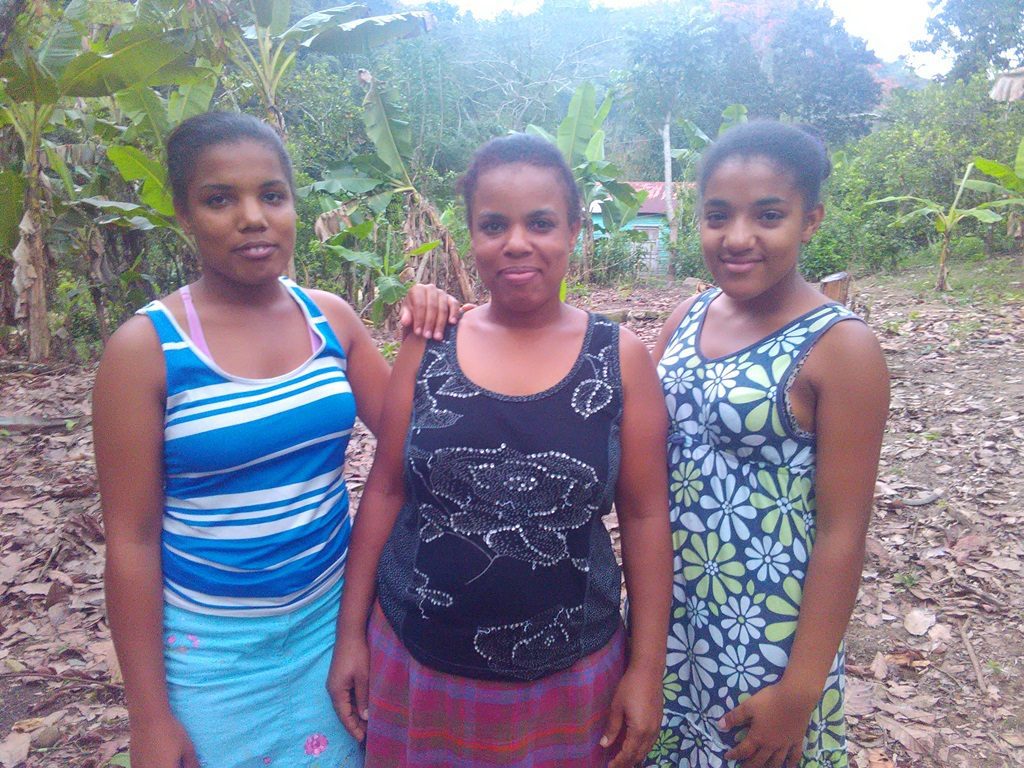 Giri has two girls and lives with her mother in a small house. This was a family Pastor Juan felt strongly about and I support his decisions for this area. 
Sharing With The Schools
In addition to building the three homes, the team will also have the opportunity to meet with a few schools to share a VBS-style program with them.  They hope to share about who Jesus is and how much He loves them.
Sharing What You've Given
Those bursting suitcases are filled with all sorts of things that the team will give to the people in San Cristobal.  These men and women work hard and have little to show for it.  Your gifts of sandles, clothes, and hygiene items are much needed.
Please Pray
As the team prepares for this journey, we ask that you pray.  Please pray for:
The people of San Cristobal and especially the families that we will be building homes for, that they would feel the love of Jesus through our team.
The schools where we'll be sharing our children's program, that the kids and teachers would have fun and learn more about Jesus.
The Building Without Borders team who helps facilitate these trips in the Dominican Republic, in the name of Jesus.
Pastor Juan who is the local pastor that helps determine who needs the most help.  He has a great love for these people.
The team of twenty-four, for safe travel and open hearts.
Stay Tuned
Like last year, we will receive daily updates from the team members.  We'll post all updates and pictures here on our blog as soon as we get them.  So check back often or subscribe so that you can be notified whenever we have an update.