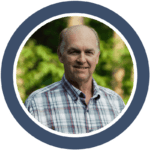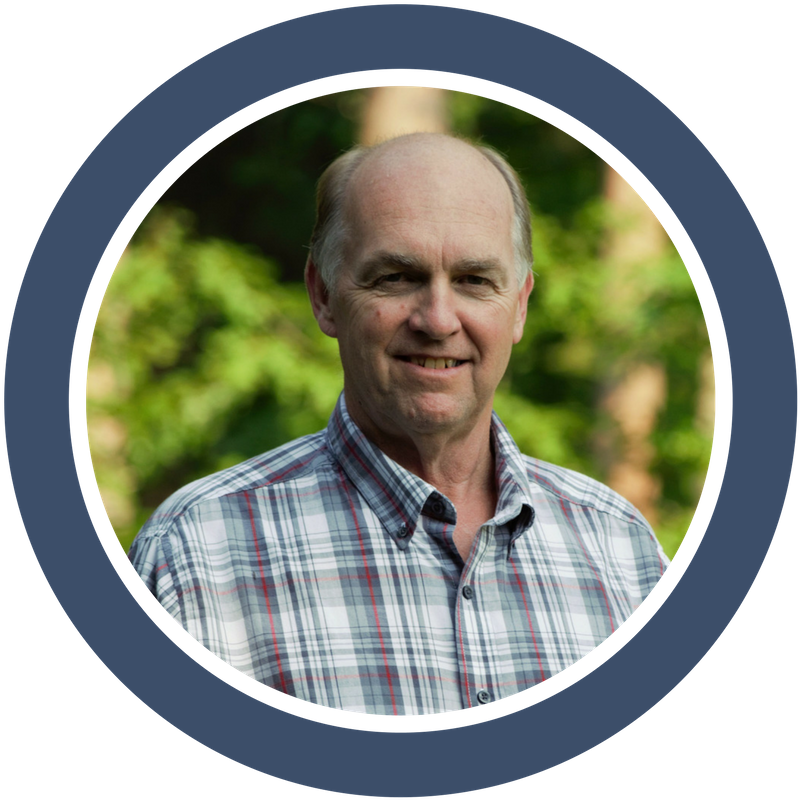 Black Friday on Thursday followed by the real Black Friday on Friday and if that doesn't get the juices started along comes Cyber Monday.
I am assuming that your email inbox was like mine, filled with sale items that we shouldn't be able to live without. What do these retailers all have in common?  I think they are hoping for a couple of things.
First is that we would jump at the chance to plan ahead and not wait to buy those Christmas gifts for people we love. I also suspect that there is a second motive. Retailers want you to consider all the things that we need because our currently-owned items are now outdated and obviously should be put toward a garage sale!  Now I need to be careful; a little confession, I did buy a couple of items and got a great deal.
How we can link the issue of planning and connect it to our spiritual-life world? The scriptures reveal over and over again that we have a God who desires that we go deeper in our love relationship with Him.
Look at what James writes, 4:5 Or do you suppose it is to no purpose that the Scripture says, "He yearns jealously over the spirit he has made to dwell in us"? 6 But he gives more grace. Therefore it says, "God opposes the proud but gives grace to the humble." 7 Submit yourselves therefore to God. Resist the devil, and he will flee from you. 8 Draw near to God, and he will draw near to you. 
What if we were more diligent in planning our spiritual lives than planning our Christmas shopping, family vacations and so many other pieces of our lives? How about looking ahead one month to 2019 and make some new goals with the purpose to "draw near to God." Here might be a few options:
Make this next year the "year of the Bible." If you have never read through the Bible in a year, buy a one-year bible or download a reading plan. Many reading plans offer creative formats for meeting God through the scriptures: chronological reading plans, OT and NT alternating reading plans and many more.
Or how about feasting on the New Testament and read through it in 6 weeks? This is a great exercise that I have done a number of times, even with high school students.
Create a prayer list on your phone and commit to taking a few minutes on your lunch break and pray through that list.  You will find that your list will grow and it becomes easier to pray because you have things written down.
How about reading a couple of books that are a bit weightier that will pull you into a deeper understanding of God's love and grace.  Two books I would highly recommend are Delighting in the Trinity by Mike Reeves and Birthright by David Needham.  The Reeves book is about the Trinity and the Needham book is about our spiritual identity as a child of God.
Wouldn't it make a wonderful 2019 Christmas reality, if we could look back one year from now and with boldness and deep affirmation say that our love and devotion to Jesus has grown because we did a little bit of planning?
I believe one thing with all my heart and mind, that when we draw near to God, the promise of Him coming close to us is a certainty and He then changes us from the inside out. So, how about doing a little planning for 2019?
~Pastor Ken