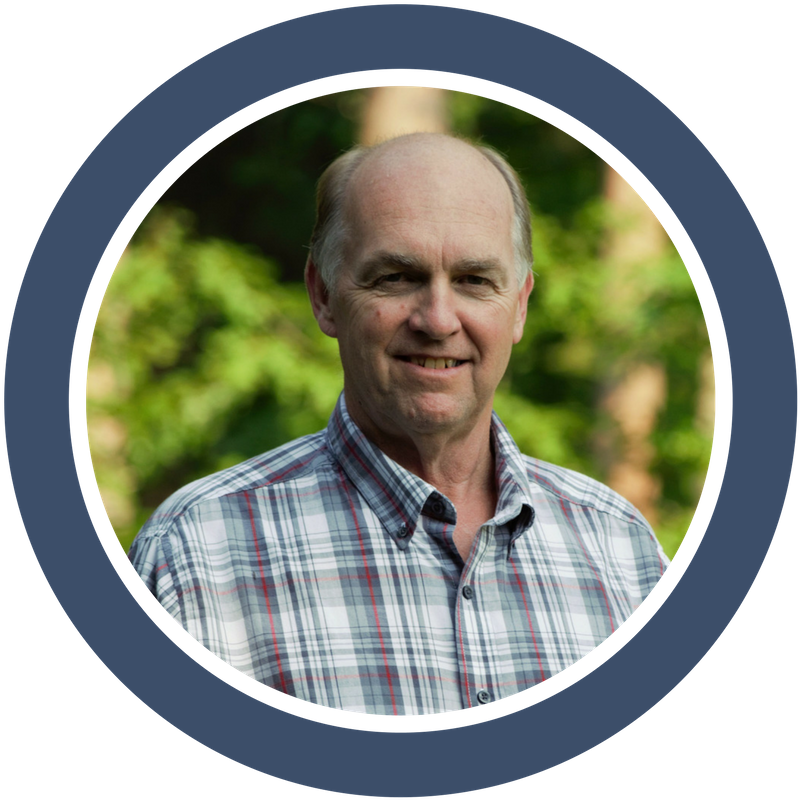 Sunday, April 28 marked the end of a 1.5-year journey of "Making Space for Change."  There are a few more details to be figured out – some outside work needs to take place and some cleanup needs are still in order. But now that our building process is coming to a close there are a couple of questions that we must step toward intentionally. These are questions that every church has to address on an ongoing basis whether they have a building project or not. 

Question 1- What kind of a church do we want to become?

Question 2 – What does God want to accomplish through this group of people who meet at 34384 County Road 63?

And yes, both questions intersect deeply.
Both questions point to movement toward something that might involve change. Realize that both of those questions can be threatening to people who don't like change. We tend to be creatures of habit that want our "security" – and might I also say "comfort". Those are common traits for all of us and underscore the desire for stability. No one truly likes the feeling of instability in our lives.
But here is where I want to go in the upcoming months in our newsletter. What we want and what God wants for a church often are not in alignment. Over the next couple of months I will focus on different categories of churches and how they fit (or don't fit) into God's plan for GREFC.

A Nice Christian Church
The first kind of church that many people want is what I would describe as 'A Nice Christian Church'. For some it means that they want to come to church and have a level of certainty that their needs are being met. They want acceptable music, a decent sermon and a few friends with people who will help meet their relational needs. (Realize all three can be defined differently in people's minds.) This kind of church often adopts the desired feeling of 'being comfortable'. Here is the hard part. What if their desire for their personal comfort doesn't line up with what God wants?
Now you might challenge me and ask, 'Ken is comfort really a bad word?' My response is no, if comfort is defined in a biblical way. Here is how comfort needs to fit within any church. I would guarantee there are times where each of us needs to be comforted! When we're discouraged and tipping toward despair, real comfort and hope comes when people minister to us through word and deed. That is biblical comfort that fulfills many of the 'one another's' in scripture.
So yes, we want to be a church that is willing and able to give comfort to those whose need is comfort and hope. We need to become a hospital church for the hurting that is meeting the spiritual, physical and emotional needs of people. And…and…at the same time not settle for becoming a comfortable church that pulls us toward being a consumer. Think of that picture of a hospital, a staff that is committed to the well being of those walking through the front door and those coming through the emergency room. Our job is to minister and help them meet the "healer of healers – Jesus"!

Next month we'll visit a few more church types.
Till Next Time
Pastor Ken