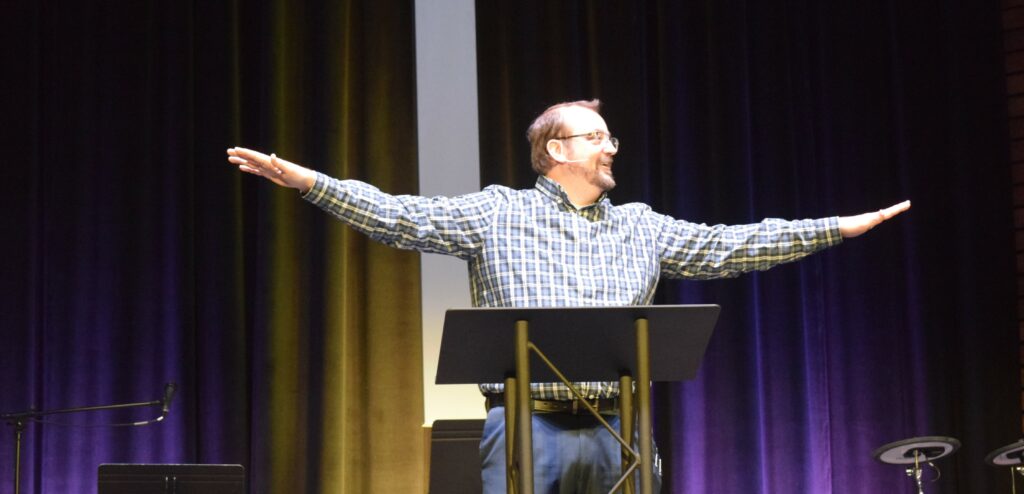 Welcome to our messages page, where you can hear relevant, encouraging and thought provoking teaching from the truths of the Bible.
Current Sermon Series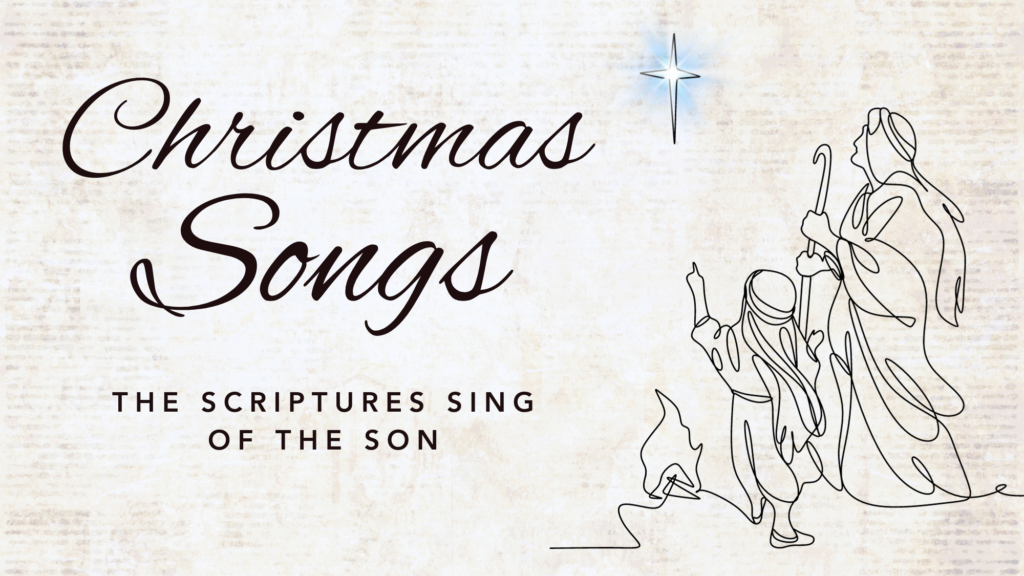 Whether you love them or despise them, Christmas Songs are a concrete part of the "Christmas Season" in our culture. From radio stations to musical toys to Christmas specials and movies, Christmas music saturates the Christmas season. But even more than just in our modern age, the reality is that for thousands of years Christians have written hymns, songs, and carols to celebrate Jesus' arrival on earth. And even before that, God's people had written songs- in the bible- that point His people to what would be fulfilled in Jesus Christ. This year, we will explore six of these biblical songs- contained outside the Psalms- and prayerfully discover new treasures and insights into what God has revealed and done in the arrival of His Son, Jesus Christ, at Christmas. So turn on your favorite Christmas playlist, grab some hot cocoa, and join us this Christmas season!
Be in scripture throughout the advent season! Download our Advent Devotional Plan.
Livestreamed online at 9:00 am on Sundays
Watch Live on our YouTube Channel
Watch Live on our Facebook Page
Last Sunday's Message
More Messages from Steve Wick...
Browse Sermon Series
Scripture References: Matthew 22:37-40, 1 Thessalonians 2:7-12
From Series: "Together Living with Purpose"
Every church is not meant to be the same nor stay the same as it was. We all have at our core the same message, but how we share that message is unique and changes as the world changes around us. God calls each church to be unique so that we may reach the widest variety of people with the message of the Gospel of Jesus Christ. The church leaders have been meeting for several months to seek God's guidance about what He wants Grand Rapids Evangelical Free Church to be. Out of those meetings, the leadership has developed a revised vision statement for our church that spells out how GREFC is unique among area churches in how it will reach people for Jesus Christ. This sermon series details our revised vision statement, what it means and why we believe its the right path for us. Join us as we delve into Together, Living With Purpose.
More Messages from Steve Wick...