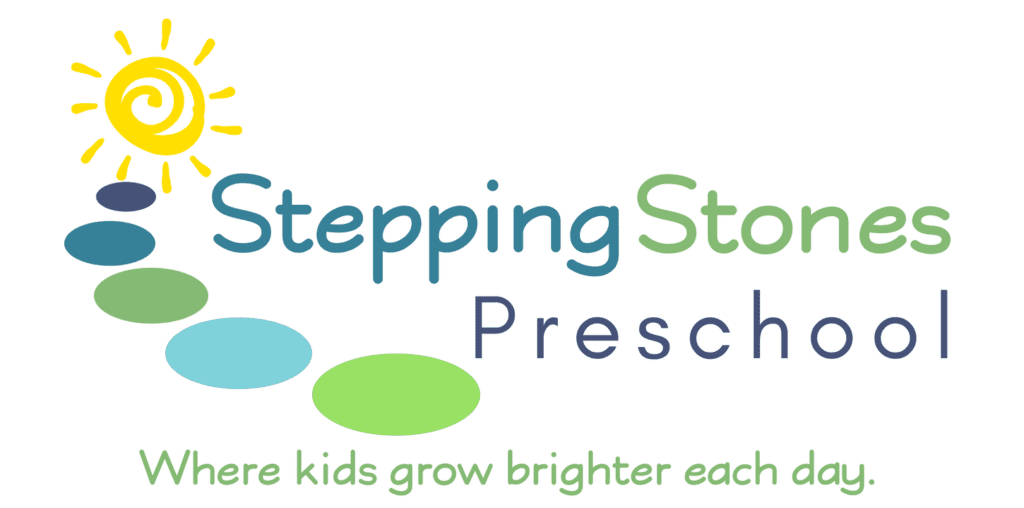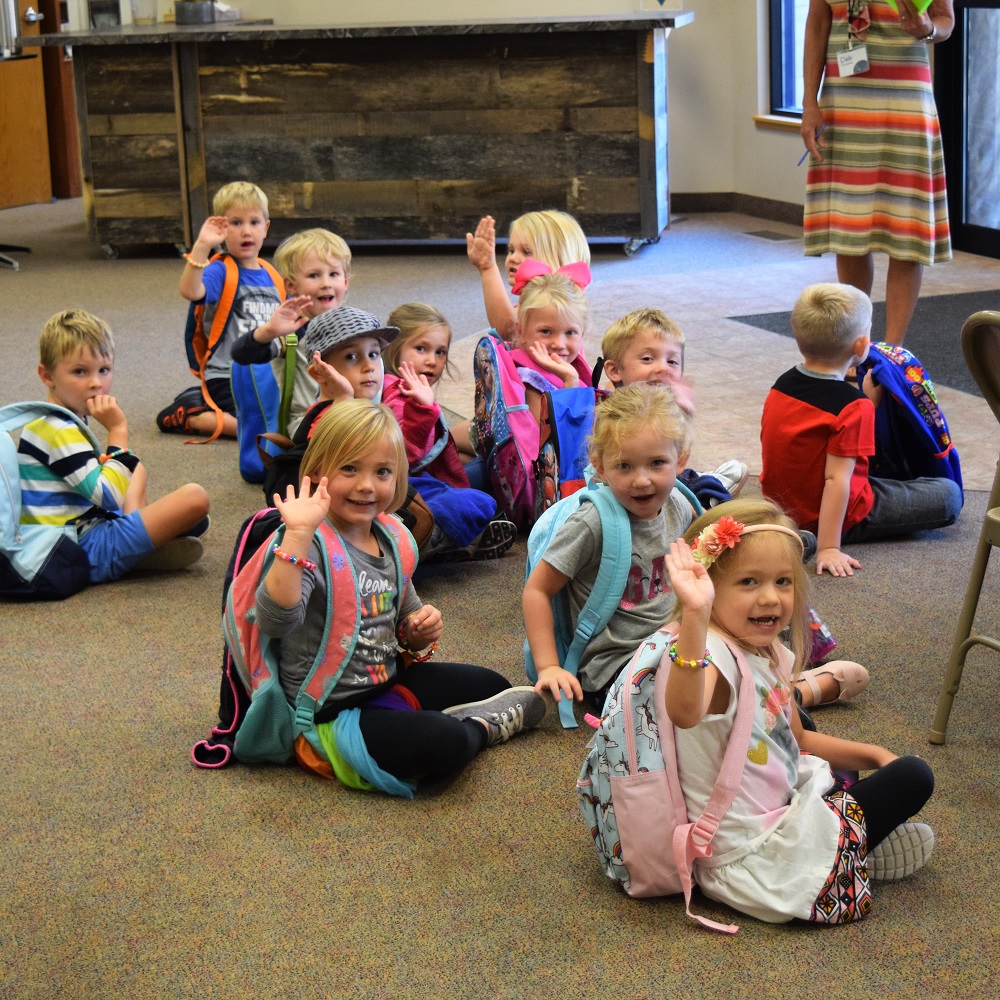 We believe that all kids grow best when all their needs are being met physically, relationally, cognitively, and spiritually. Our preschool program is designed to help each child know and love God, learn and create to their full potential, and move and play in a fun and enriching environment.
Preschool Program Offerings
3-Day Mornings – $170
4-5 Year Olds
M/T/H – 8:30-11:30 am
3-Day Afternoons – $170
4-5 Year Olds
M/T/H – 12:30-3:30 pm
To learn more about Stepping Stones Preschool, please contact Sarah Schrapp at 218-327-9343 or visit our preschool website at www.steppingstonesprek.org.

Find us on Facebook!