During COVID-19
Life during the coronavirus pandemic is far from normal. But this doesn't mean we have to stop connecting with those we love. Below you'll find some excellent resources on ways to stay connected while being distanced from loved ones during this time. There are also links to parenting resources as well.
Legacycoalition.com
Legacy.Churchgrowth.org
christiangrandparenting.net
grandkidsmatter.org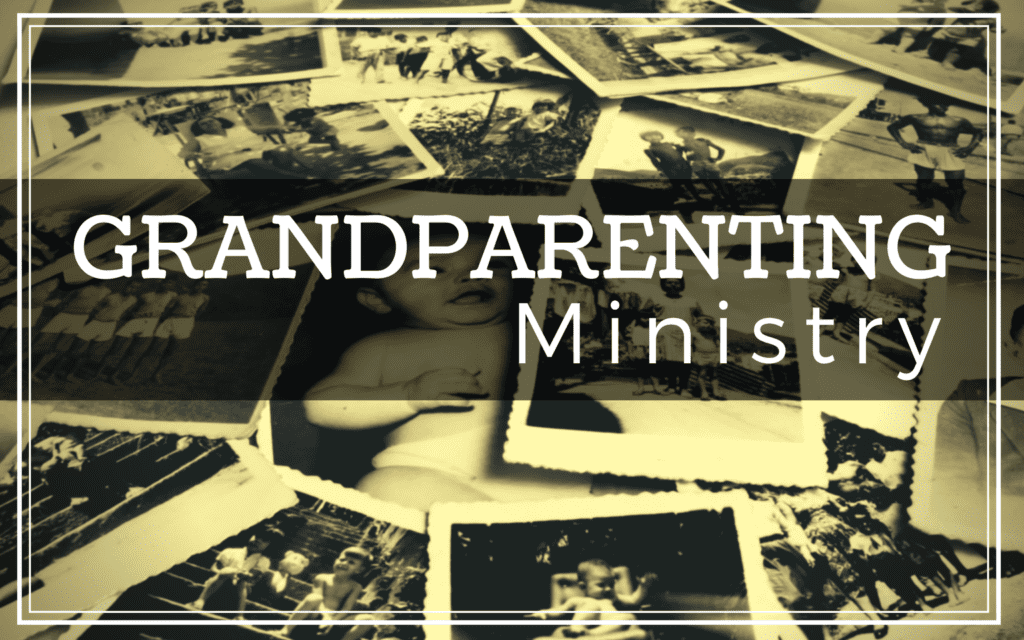 Grandparents can and do play an instrumental role in their families. Our Grandparenting Ministry team comes alongside grandparents to encourage and equip them to spiritually influence their grandchildren and adult children.
The Grandparenting Ministry Steering Committee has formed to help get this new ministry off the ground. Stay tuned for more events in the future so that you can stay connected and involved with your grandchildren in positive and powerful ways.