Grandparents can and do play an instrumental role in their families. The Legacy Builders team comes alongside grandparents to encourage and equip them to spiritually influence their grandchildren and adult children.
Throughout the year, we host events that encourage grandparents to build relationships with their grandkids, like the annual Grandparenting Picnic.
2021 Annual Grandparenting Picnic
We also work to equip grandparents through video and discussion events, training workshops and national conference participation.
Grandparenting Matters Workshop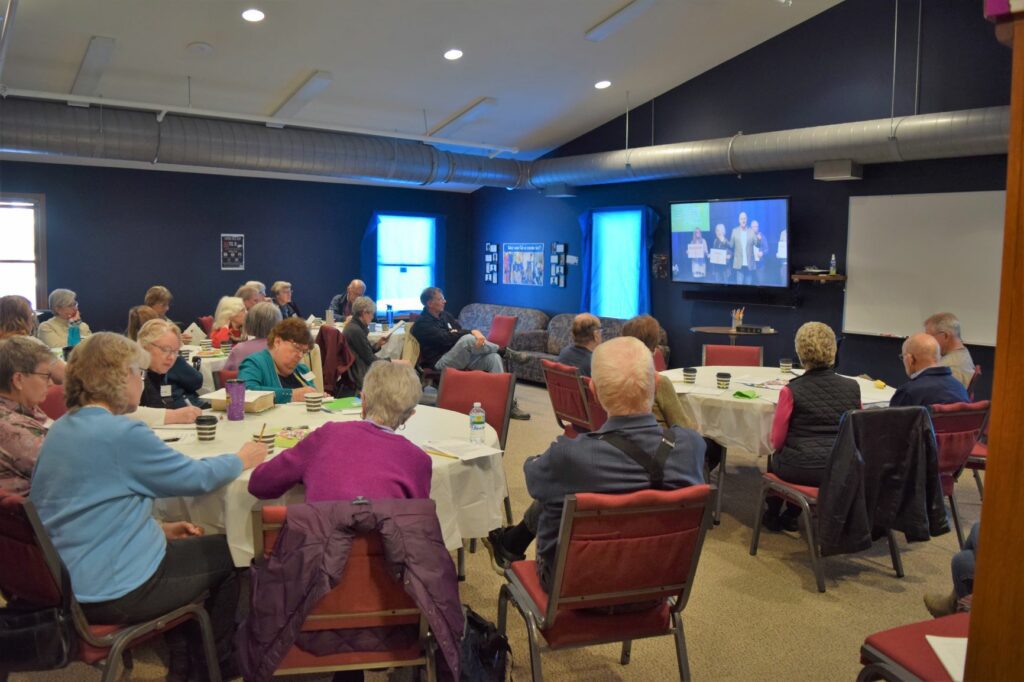 Legacy Coalition Grandparenting Summit
Each year the Legacy Builder ministry encourages GREFC and community grandparents to attend a live simulcast of the national grandparenting conference called Legacy Coalition Grandparenting Summit. The summit will features nationally recognized leaders, authors and speakers on grandparenting discipleship. The Legacy Builder Team coordinates carpooling and lodging with those interested in attending. Learn more about the Summit and how to register here.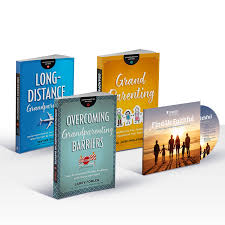 The Legacy Builders grandparenting ministry maintains a library of books and video resources in the Pine Room for use by our congregation. Additionally, there are many great resources on the Legacy Coalition's website that will help you as you disciple your grandchildren and adult children. The Resources tab of their website contains many wonderful articles, blogs, past webinars of Grand Monday Nights (with many well-known speakers), etc. There are also many books available for purchase from their online store. It's a rich resource and source of encouragement and enrichment for grandparents.
Legacy Builders Ministry Leaders