The Gathering
Twice Monthly | 6:00 pm -11:00 pm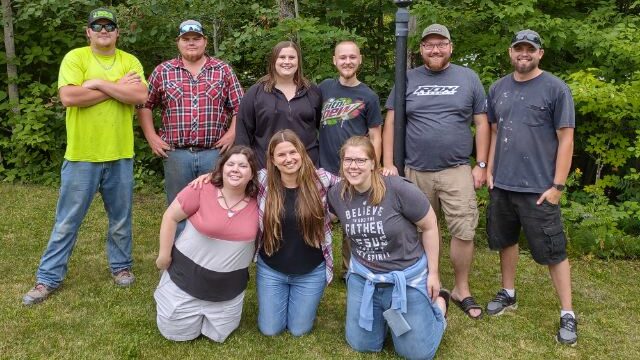 The Gathering is all about community. College students and 20-somethings gather once month on Friday nights.
One night of each month is a time of eating a meal together, hanging out and having fun. Sometimes we play games, sometimes we watch a movie, many times we just talk. And always, we're there for each other.
During the summer months those wishing for more action-oriented connection can join in a weekly ultimate frisbee game held at the Fairgrounds on Tuesdays at 7. In the winter, there's volleyball at the church!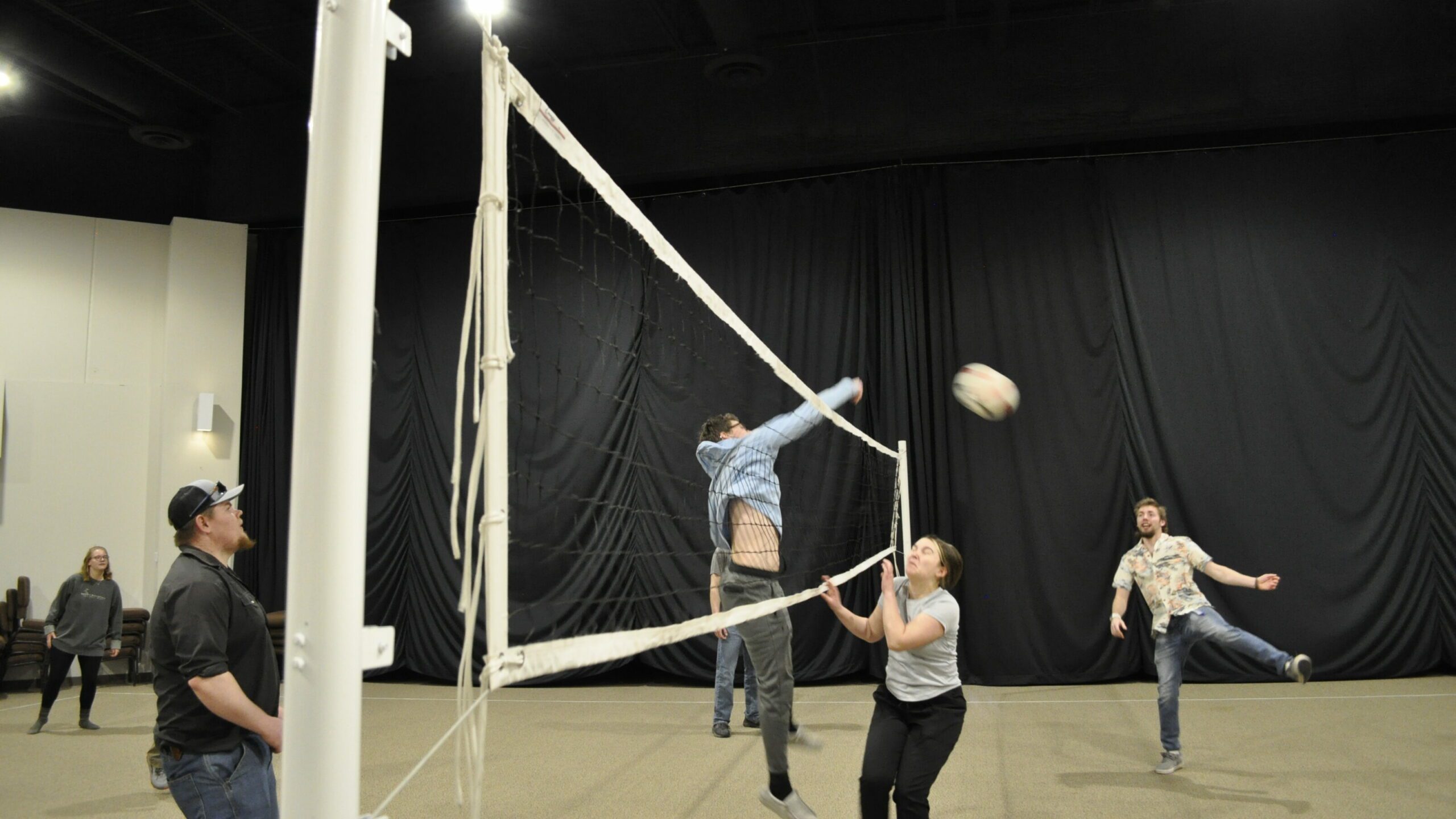 Join us for our next Gathering. Visit the Events Calendar to find the next one.
Find us on social media: @Gathering_Rapids
Discipleship Groups
For individuals looking to go deeper, in addition to The Gathering, there are opportunities for young men and women to jump into gender based discipleship groups. The goal of these groups is to "present one another mature in Christ" and to be equipped to do the same with everyone we meet (Colossians 1:28-29).
The Discipleship Group meets regularly to grow in their faith together through bible studies, mentoring, and book/video studies. These groups encourage one another in their spiritual walk, help one another grow in the Word, hold one another accountable, train each other to serve in tangible ways, all with a strong emphasis on praying for one another.
For more information on Discipleship Groups, contact Rebecca Nelson.
Contact: Rebecca Nelson | office@grefc.org | 218-327-9343