GREFC Student Ministries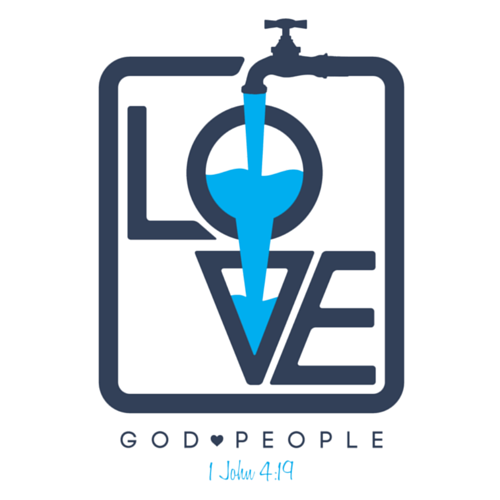 As kids enter the teen years, it is important for them to have a place where they feel they belong and where they can grow in their faith with like-minded peers. It's also really important to have trusted Godly adults that they can depend on to guide them in their faith.
We strongly encourage parental involvement in all aspects of a student's faith journey. We strive to help parents and teens navigate this stage of life along side one another by regularly involving parents in youth activities and meetings and using technology to keep communication open.
BRICK Bible Foundations Class
Sundays | 10:30 am | school year only | Grades 6 & 7
The goal of the BRICK Bible Foundations Class is to help 6th & 7th grade students develop a greater understanding of the "big picture" of God's story. Students follow this program for two years, one year focusing on the Old Testament and one year focusing on the New Testament. The class meets during the second service on Sunday mornings.
Immerse: Jr. High Youth Group
Wednesdays | 6:00-7:30 pm | Grades 6-8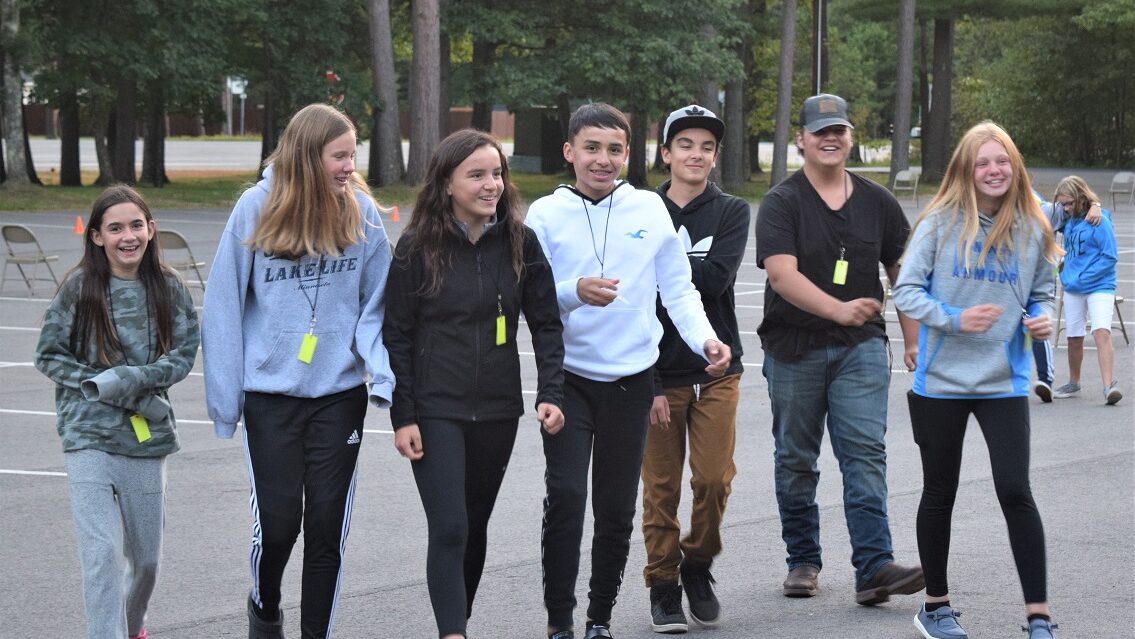 While we love it that students have fun playing games and hanging with their friends, Wednesday nights mainly focus on what it means to be a disciple maker, who God really is, what the Bible teaches and how to follow Jesus no matter what the cost.
Infuse: Sr. High Youth Group
Sundays | 6:00-7:30 pm | Grades 9-12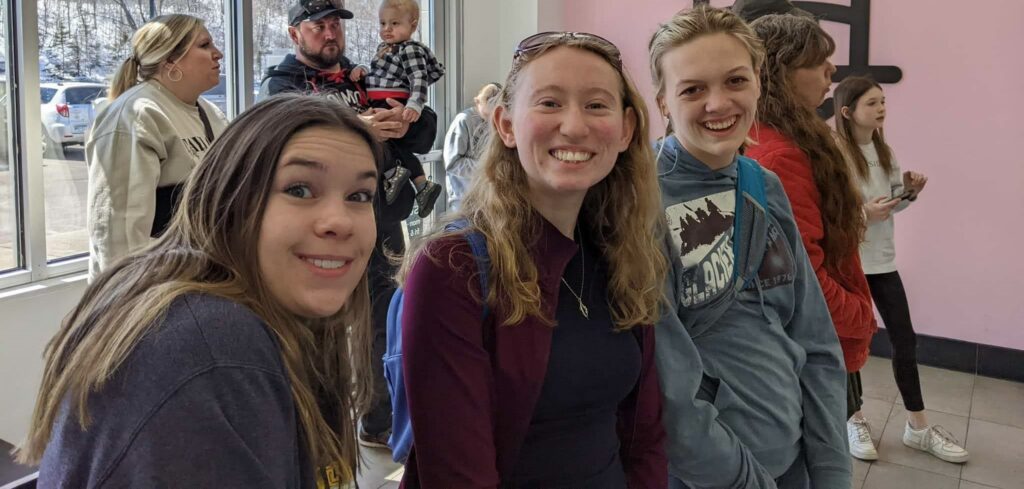 Older students are ready to dive into deep discussions about living life with a Biblical perspective as a student. We strive to value relationships, the truth of the Bible, safe peer groups and disciple making. 

Large Group Events
Throughout the year, we host several large group events where both Immerse and Infuse students can participate together and have a lot of fun. Some of the regular events include: Annual Nerf War, Summer Blast Party, BBQ Kickoff, and the Turkey Bowl.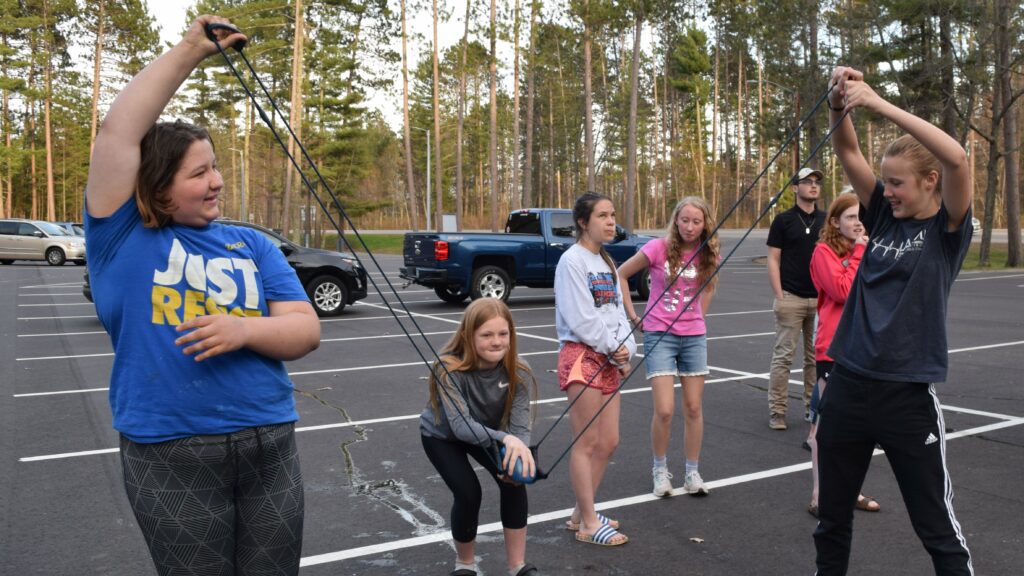 District Blitz
Each spring our youth raise money to attend the ECFA District Conferences for youth called District Blitz. District Blitz is a 3-day, high energy youth conference that challenges students to love God, love one another, and love the lost.
Students receive teaching that is biblical, energetic, and challenging. There are worship times, practical workshops, and prayer rallies. Of course, there's also lots of time for the youth to be together as a group, building and deepening relationships. District Blitz takes place in April of each year.
District Blitz Medical Release Form & Conduct Pledge