During COVID-19
We have a number of small groups meeting this summer. All groups are offered in-person and online. Find one that fits you! If you're new to our church and would like to get involved in one of these groups, please contact Pastor Steve at 218-327-9343.
Mondays with Jesus Student Bible Read-Through: Mondays at 10:30 am in the Youth Room or via Zoom Link – Starting June 8. Open to grades 6-12.

Ministry Team: Every other Wednesday afternoon at 5 p.m. in the Youth Room or via Zoom Link. Open to students in grades 9-12 who want to grow as disciple-makers with their peers and beyond.
Find the "Trustworthy" video teaching series on YouTube.

Join our Facebook Group!
GREFC Student Ministries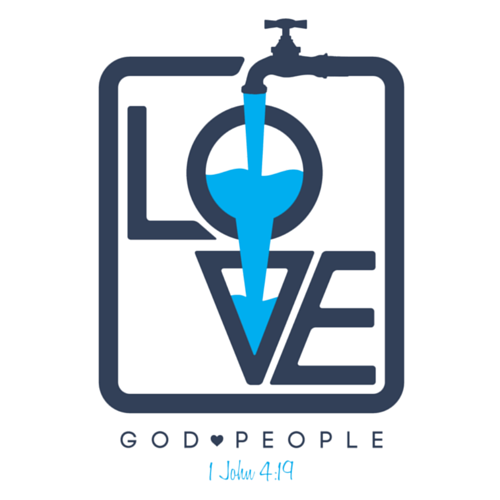 As kids head into the tween then teen years, it is important for them to have a place where they feel they belong and where they can grow in their faith with like-minded peers. We accept teens wherever they are with all the ups and downs, all the emotions, and all the chaos and fun.
We strongly encourage parental involvement in all aspects of a student's faith journey. We strive to help parents and teens navigate this stage of life along side one another by regularly involving parents in youth activities and meetings and using technology to keep communication open.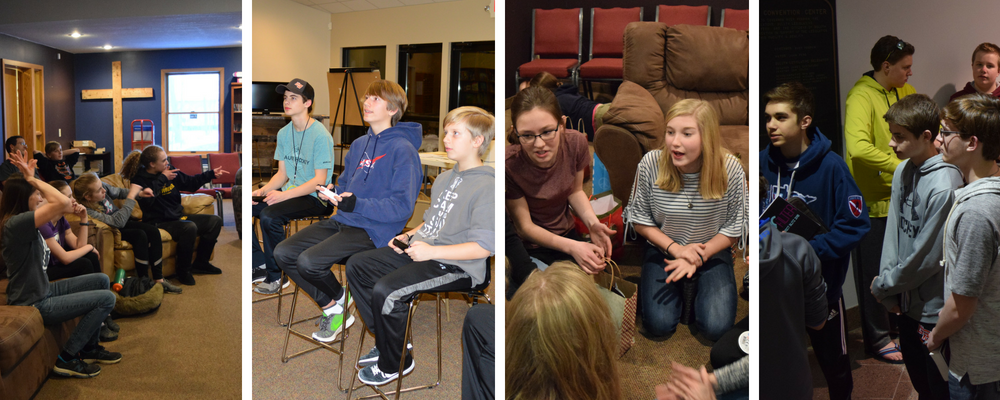 BRICK Bible Foundations Class
Sundays | 10:30 am-11:30 am | school year only | Grades 6 & 7
The goal of the Bible Instruction Class is to help 6th & 7th grade students develop a greater understanding of the "big picture" of God's story. Students will follow this program for two years, one year focusing on the Old Testament and one year focusing on the New Testament.

Wednesdays | 6:00 pm to 7:45 pm | Grades 6-8
Immerse is a community of jr. high students who meet together every Wednesday night during the school year. Wednesday nights focus on what it means to be a disciple in the body of Christ, who God really is, and how to follow Him no matter what the cost. We strive to value relationship, the truth of the Bible, community groups and discipleship. Oh, and it's a lot of fun, too!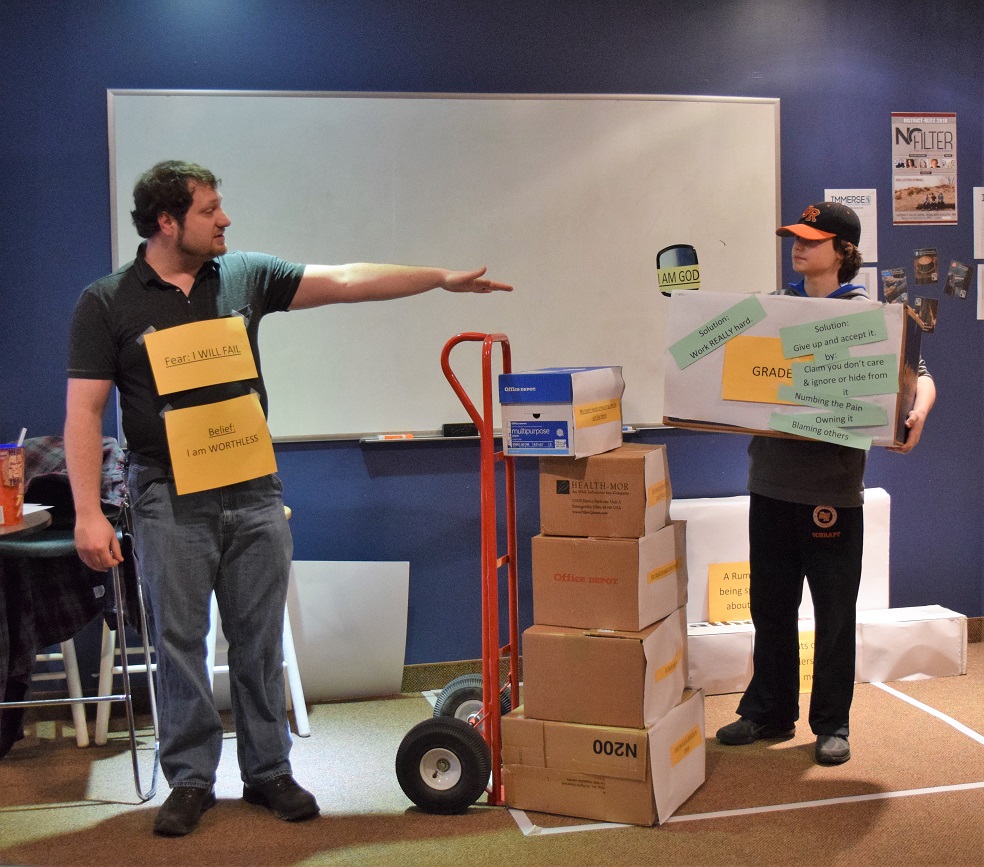 Wednesdays | 6:00 pm to 7:45 pm | Grades 9-12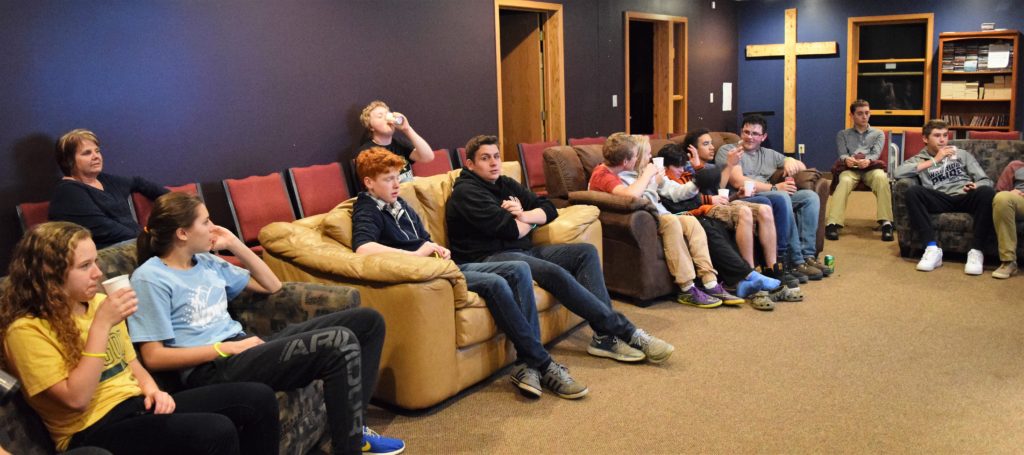 We place a lot of importance on our teens attending the regular services with their families on Sunday mornings. If teens never see the importance of being part of a church community, and only feel comfortable in a youth group setting with people their own age, they are more likely to not attend church when they leave home.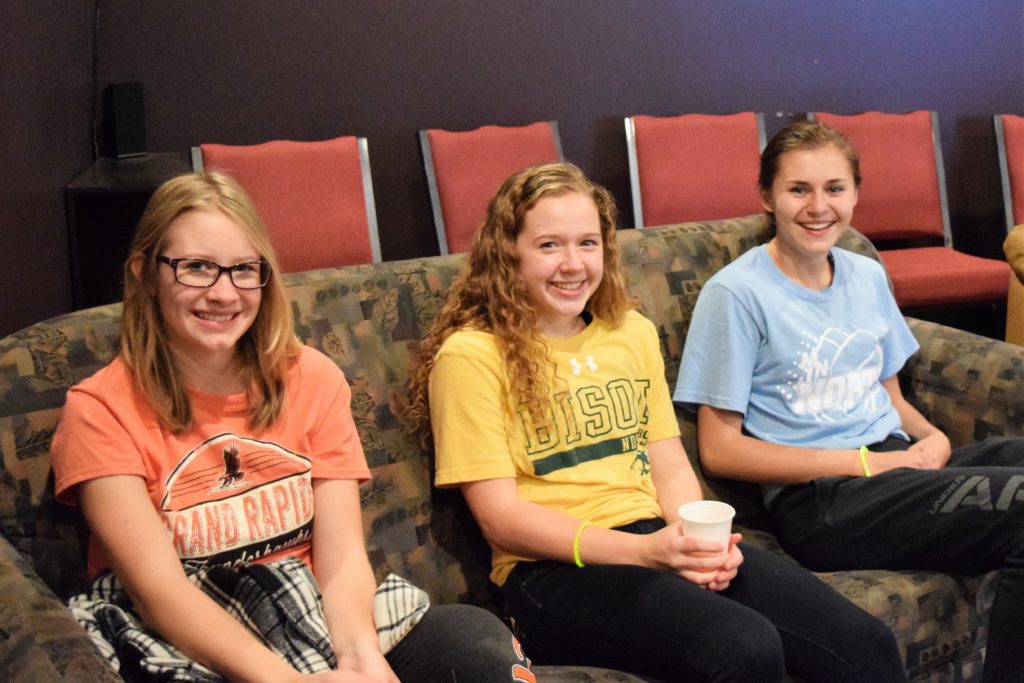 However, our teens still need to be able to dive deeper into learning the bible together and applying it to their lives so that they will move towards become mature believers in Jesus. We meet that need through our Infuse ministry. The main goal of this time is for our oldest students to wrestle with deeper questions of life and faith with their peers and adults, and to be able to navigate them from a Biblical perspective.

We encourage all our families with students to come to the Family Meal. This kid-friendly meal is offered each Wednesday between 5:00-6:00 pm for a low-cost donation. We also encourage all the students and leaders to sit together during the meal. Sign up each week is requested so that we can have enough food.
Large Group Events

Throughout the year, we host several large group events where both Immerse and Infuse students can participate together and have a lot of fun. Some of the regular events include: Annual Nerf War, Summer Blast Party, BBQ Kickoff, and the Turkey Bowl.
Downloads

2019-2020 Student Information Form
2019-2020 Parent Information Form
2019-2020 GREFC Medical Release Form
District Blitz
Each spring our youth raise money to attend the ECFA District Conferences for youth called District Blitz. The District Blitz is a 3-day, high energy youth conference that challenges students to love God, love one another, and love the lost.
Students receive teaching that is biblical, energetic, and challenging. There are worship times, practical workshops, and prayer rallies. Of course, there's also lots of time for the youth to be together as a group, building and deepening relationships. District Blitz takes place in April of each year.
District Blitz 2020 Medical Release and Consent Forms
Youth Staff and Leaders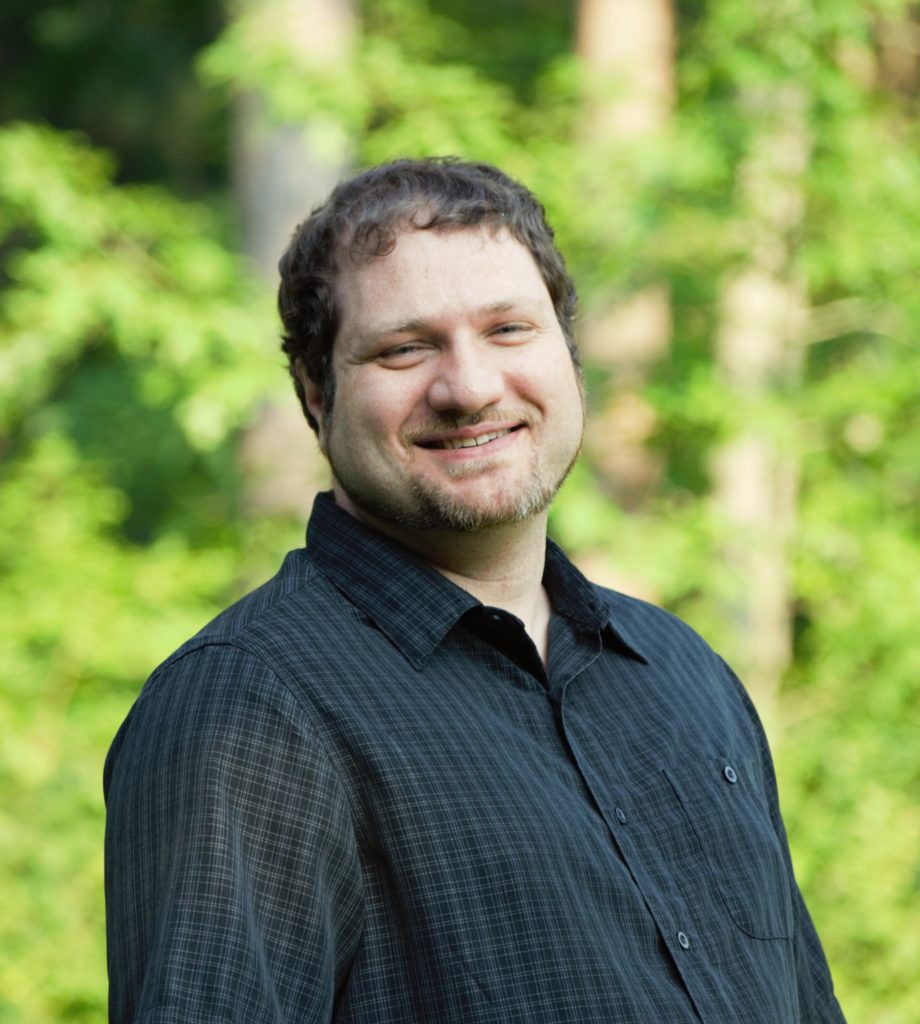 Associate Pastor Steve Wick | (630) 699-1779
Our Adult Relational Investors spend a lot of time with our students, both within our regular group times, and in daily activities. They plan events with the kids in their group, attend the student's activities, and invest in their lives. We are always looking for more Adult Relational Investors in both our Immerse & Infuse programs. Contact Pastor Steve or click HERE if you'd like to learn more.