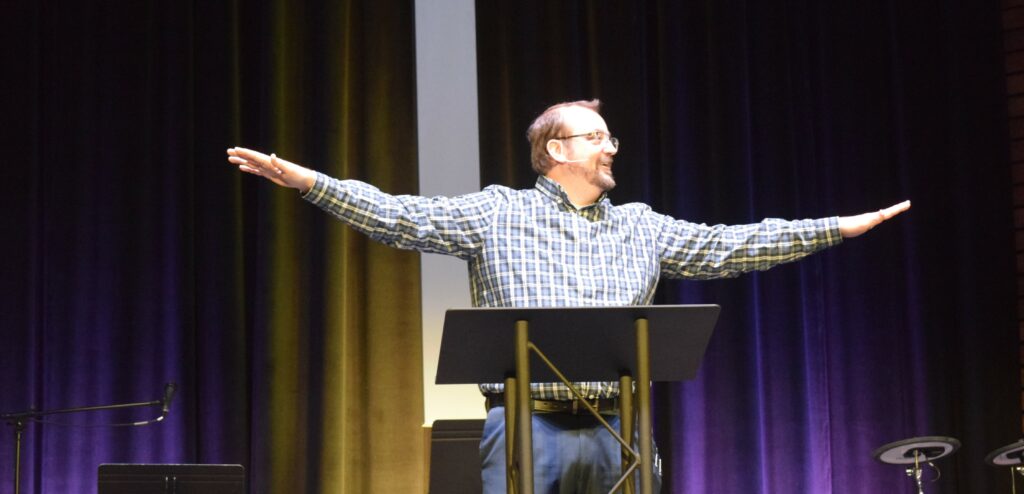 Welcome to our messages page, where you can hear relevant, encouraging and thought provoking teaching from the truths of the Bible.
Current Sermon Series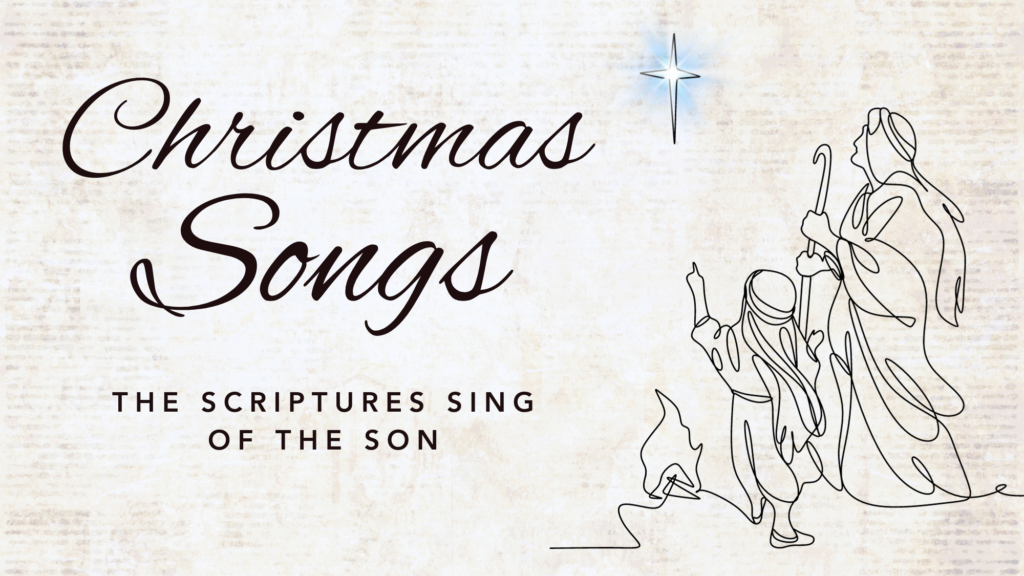 Whether you love them or despise them, Christmas Songs are a concrete part of the "Christmas Season" in our culture. From radio stations to musical toys to Christmas specials and movies, Christmas music saturates the Christmas season. But even more than just in our modern age, the reality is that for thousands of years Christians have written hymns, songs, and carols to celebrate Jesus' arrival on earth. And even before that, God's people had written songs- in the bible- that point His people to what would be fulfilled in Jesus Christ. This year, we will explore six of these biblical songs- contained outside the Psalms- and prayerfully discover new treasures and insights into what God has revealed and done in the arrival of His Son, Jesus Christ, at Christmas. So turn on your favorite Christmas playlist, grab some hot cocoa, and join us this Christmas season!
Be in scripture throughout the advent season! Download our Advent Devotional Plan.
Livestreamed online at 9:00 am on Sundays
Watch Live on our YouTube Channel
Watch Live on our Facebook Page
Last Sunday's Message
Scripture References: John 14:6, 2 Timothy 3:16-17, Isaiah 55:11, 1 Corinthians 15:3-4, 2 Peter 1:20, Psalms 119:160, Acts 16:1-40, 2 Timothy 4:2, Acts 15:1-41, Psalms 119:1-176, Acts 14:1-28, John 8:31-32, Acts 13:1-52
From Series: "The DNA of a Disciple"
What does it look like to be a disciple of Jesus Christ? Often in the Christian life, we can make major errors when we slip away from the "basic foundations" of what it means to follow King Jesus. To just be His disciple. This Fall, leaders in our church will take us "under the microscope," examining some of the core elements of what it means to be a disciple, grow as disciples, and make disciples of Jesus Christ. So we invite you to join us, explore with us, and learn with us this Fall!
More Messages Associated With "Bible"...
Browse Sermon Series
More Messages Associated With "Bible"...