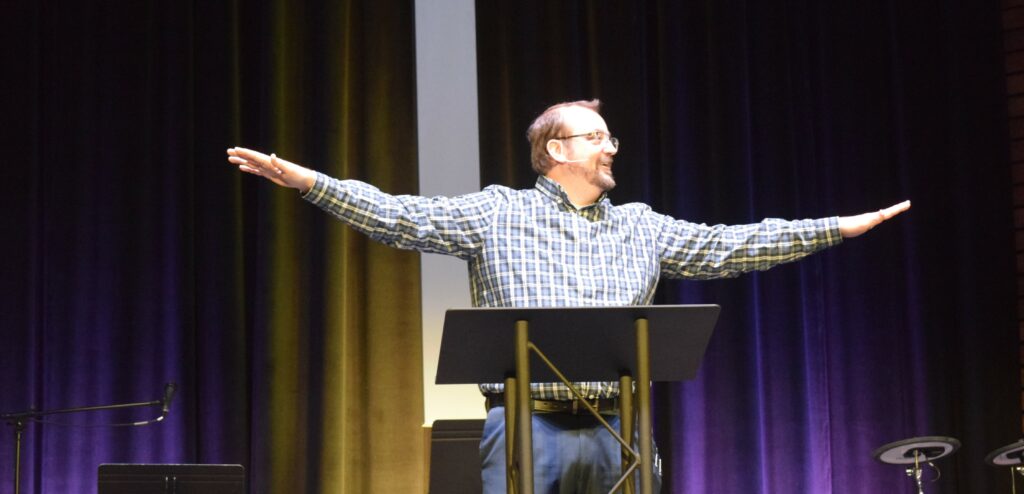 Welcome to our messages page, where you can hear relevant, encouraging and thought provoking teaching from the truths of the Bible.
Current Sermon Series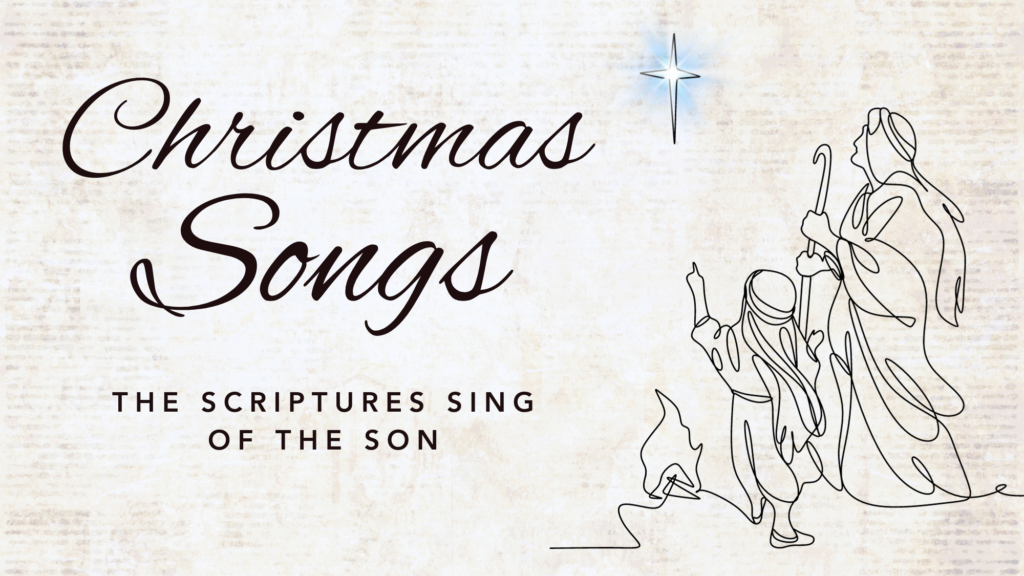 Whether you love them or despise them, Christmas Songs are a concrete part of the "Christmas Season" in our culture. From radio stations to musical toys to Christmas specials and movies, Christmas music saturates the Christmas season. But even more than just in our modern age, the reality is that for thousands of years Christians have written hymns, songs, and carols to celebrate Jesus' arrival on earth. And even before that, God's people had written songs- in the bible- that point His people to what would be fulfilled in Jesus Christ. This year, we will explore six of these biblical songs- contained outside the Psalms- and prayerfully discover new treasures and insights into what God has revealed and done in the arrival of His Son, Jesus Christ, at Christmas. So turn on your favorite Christmas playlist, grab some hot cocoa, and join us this Christmas season!
Be in scripture throughout the advent season! Download our Advent Devotional Plan.
Livestreamed online at 9:00 am on Sundays
Watch Live on our YouTube Channel
Watch Live on our Facebook Page
Last Sunday's Message
Scripture References: Matthew 7:13-29
From Series: "The Gospel of Matthew: Will You Follow King Jesus?"
As we finished our sermon series in Ezra and Nehemiah, you may have gotten a sense that the story was still… incomplete. The Lord restored His remnant people and rebuilt His kingdom, but the old patterns of sin and rebellion returned all over again. And for 400 years, God's people cried out, waiting for the King of the Kingdom to come. Well, in the Gospel of Matthew, the answer finally comes. We encounter at last the good news of the arrival of the long-anticipated king. And his name is Jesus. The books of Ezra and Nehemiah long for the Savior King; the Psalms resonate with the Savior King; and, as we saw at Advent, the whole bible ultimately points to this Savior King: Jesus Christ. But who is King Jesus? What did He say? And how can we know Him even now? Join us this Spring, Summer, and Fall as we meet King Jesus face-to-face in the Gospel of Matthew, seeking to truly experience personally the Good News of King Jesus together.
More Messages Associated With "Righteousness"...
Browse Sermon Series
More Messages Associated With "Righteousness"...