Weekly Lessons
Each week find a large group lesson from Miss Sarah, Director of Children's Ministries.

Find more lessons from Miss Sarah on YouTube!
You may also choose to access a different weekly lesson provided by Lifeway Kids. Parents must establish an account for access. (The account is free.)
Resources for Kids
Find tools and resources for kids to use at home to learn and grow spiritually.
Resources for Parents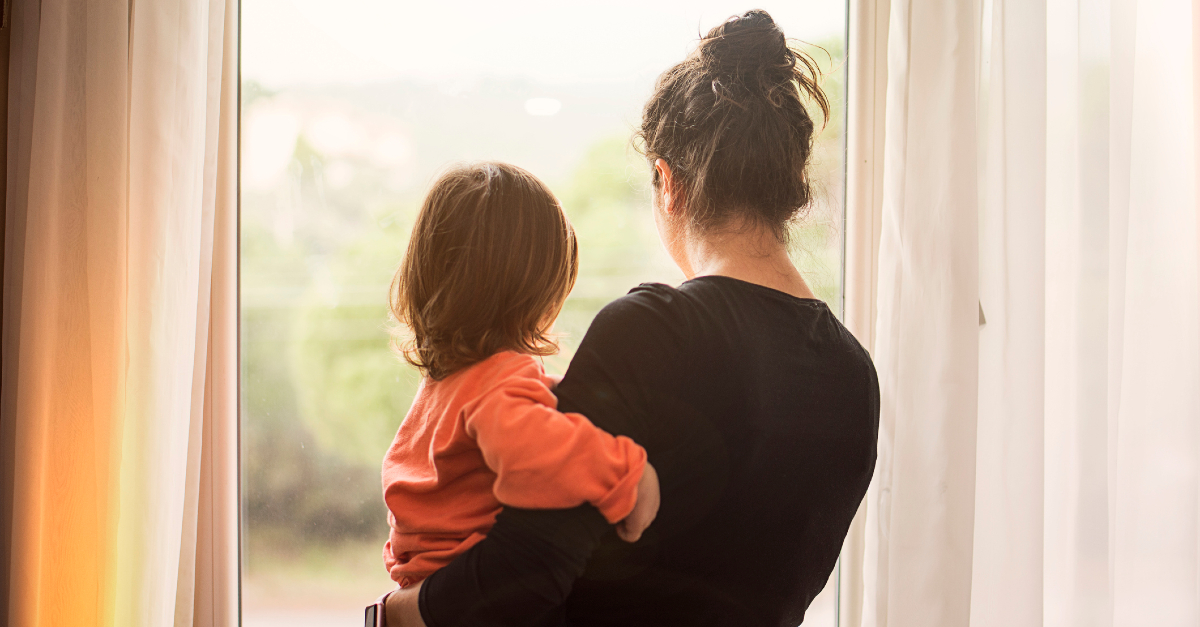 Parents, find links to helpful articles and other resources help you walk alongside your kids through the pandemic…and "normal" life, too!