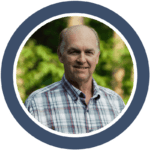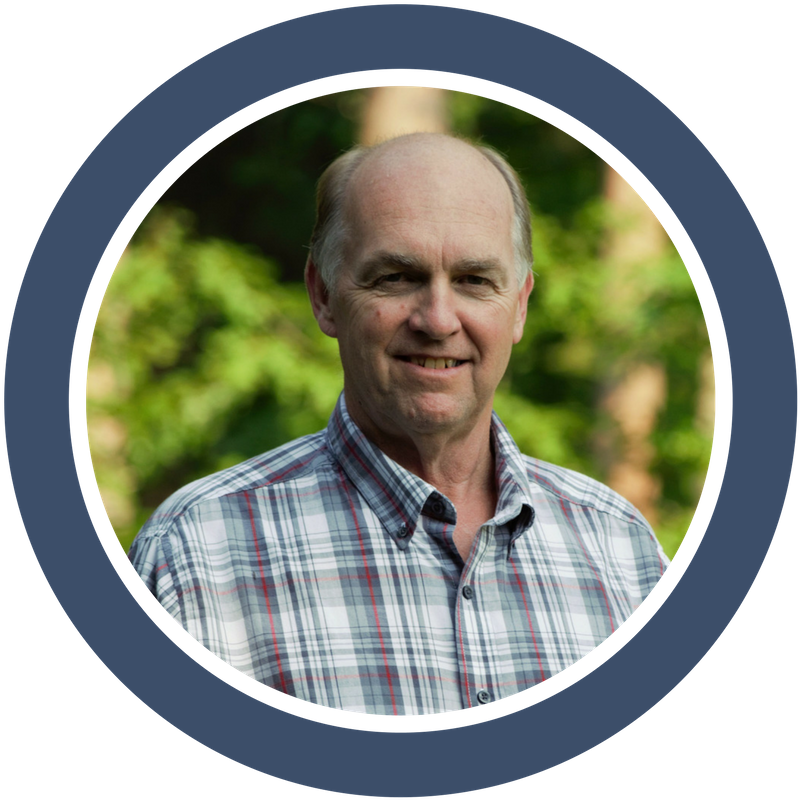 We have a lot going on this Fall at GREFC. It's an exciting time to be a part of our church. New people are joining us every week, we have a building campaign going on, and we're at the start of another year of children's and student's school-year programming.
If you've been following along with our campaign newsletters you may have noticed that one of our focus areas is on families. As we were heading into the autumn season, I've been thinking of new ways that we can bless and support families, both here in our church and in our community.
Here are some things I think we can try in the coming year:
> What about some focused breakfast gatherings for Men: I'm am convinced that dads are vital to a spiritually healthy family. Guys, are you willing to meet a few Saturday mornings over some bacon and eggs before the day begins to dialog about what it means to disciple our families? It would be great to get ideas from other men, hear from those who've gone before you, and learn practical ways to love and lead your family better. These would be great events to invite other guys to from outside our church walls.
> How about an area that hasn't had much written on? How about Adult Children/Older Parent Relationships? Over and over again I see a great need to help families deal with relationships between parents and their adult children. Good parenting doesn't stop just because your kids are out of the house with families of their own. I want to find a few times in the coming year to have a class or discussion to navigate those complex relationships.
> Spring Marriage Retreat: We're hoping to plan another marriage retreat for this spring. If we could get 10-12 couples to devote a weekend to strengthening their marriage, then those families would be that much stronger. Can I let you in on a bit of info from premarital counseling over the years?  After giving them a picture of a biblical marriage, I ask them if they desire to have the marriage that their moms and dads have… rarely do they say they do. Almost always they want something different.  Sounds like a little work is needed!
> Other ideas: Family game nights, Dads & Daughters and Dads & Sons events, Date Nights. Got ideas? I'd love to hear about them!
We will work at getting some of these things planned. But you have an opportunity to help your family right now. This fall we're offering a parenting class called, "How to Really Love Your Child." It's highlighted in the article below.
If you want to learn how to better lead your children into a relationship with God and how to show them love so that they really feel loved, then I highly recommend that you attend this class. You won't be disappointed.
~ Pastor Ken