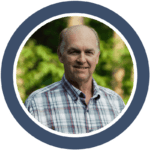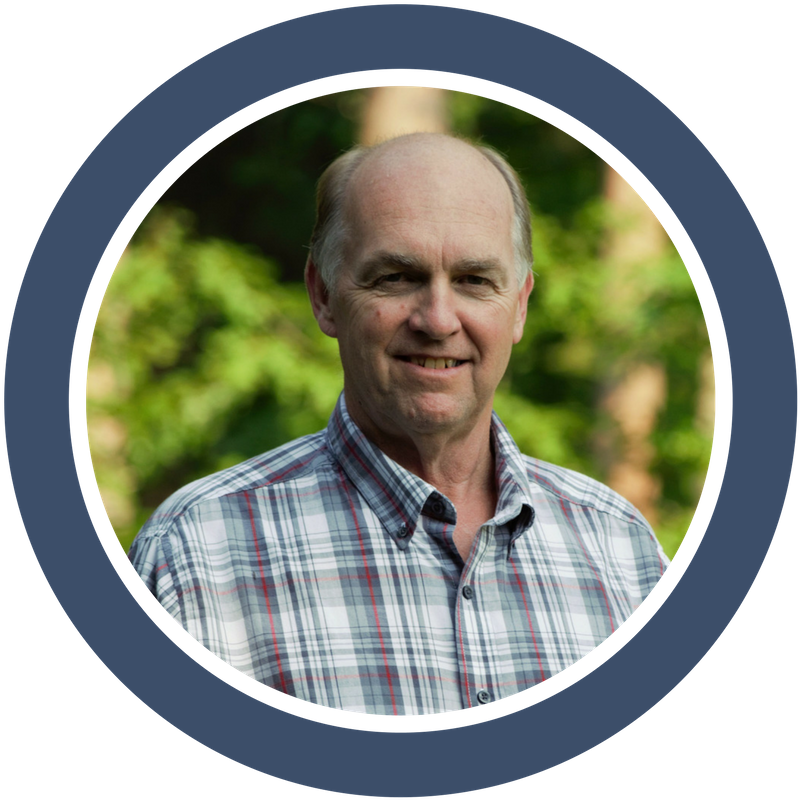 A couple of weeks ago on a Sunday morning I alluded to a book that I am asking the elders to read this winter. The book is titled "No Silver Bullets," and deals with current discipleship issues within a local church.
The book refers to a large Christian research study that defined indicators of spiritual maturity in individuals and then back-tracked to determine what key actions led to an individual becoming spiritually mature.
The research shows there are many actions that led to spiritual transformation and maturity. But the three top factors that brought about the most transformation and spiritual maturity were:
#3 – Being a part of a small group that meets regularly for friendship and accountability.
#2 – Regular church attendance at worship services.
And the #1 factor that led to the most indicators of spiritual maturity: Regular Bible reading.
It's interesting that the research did not state that "Bible study" was the top reason, but rather simply reading the Bible was the greatest factor in helping people grow spiritually.
Can I throw you a challenge? Make 2018 the "year of the Bible" for yourself! As you read the Bible, you will find that the Bible itself claims its own importance. Look at just a few verses that give weight to God's word.
Romans 10:17 Consequently, faith comes from hearing the message, and the message is heard through the word of Christ.
Hebrews 4:12 For the word of God is alive and active. Sharper than any double-edged sword, it penetrates even to dividing soul and spirit, joints and marrow; it judges the thoughts and attitudes of the heart.
II Timothy 3:16-17 All Scripture is breathed out by God and profitable for teaching, for reproof, for correction, and for training in righteousness, that the man of God may be complete, equipped for every good work.
Perhaps you have some fear as you think about going down that path. "How will I carve out time?" "What if I don't understand anything?" "Where do I even start?"  We know these thoughts can hinder you but I encourage you to press on because it is so worth it.  Talk to me, an elder or a trusted friend who you know reads the Bible.  Go online.  There are many sites devoted to helping you read and understand your Bible.  You can even download it to your phone and listen to it on the way to work!
I am certain of this, the primary path of hearing from God comes from the words that He inspired men to write down over 2,000 years ago. God wants to speak to us, He wants us to hear His voice and to know Him far more than just a little knowledge about Him. He loves us and desires that we draw near to Him and when we do that through reading the Bible, "He draws near to us!"
Make 2018 the "best year ever" as it pertains to reading the Bible.
Pastor Ken