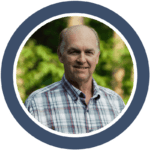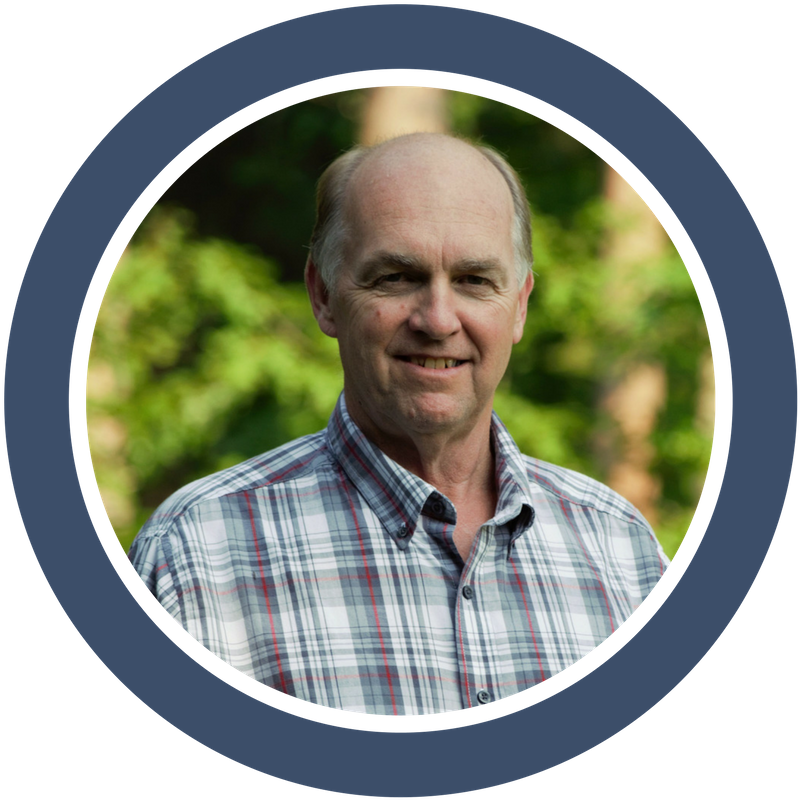 Winter has finally left! Its departure brings much planning as we look toward summer and all the activities that better weather affords.  Could I throw you a challenge as you plan for the summer?
Would you be willing to make a minor shift and put the word "opportunity" in your summer plans?
There is an interesting passage that I was reminded of a few days ago.  It is from Leviticus 19:33-34 – "When a stranger sojourns with you in your land, you shall not do him wrong. You shall treat the stranger who sojourns with you as the native among you, and you shall love him as yourself, for you were strangers in the land of Egypt: I am the LORD your God."
In this passage, God commanded His people to treat strangers with hospitality. But did you also notice how the command builds? It begins with not mistreating them, then treating them as if they belong, and finally loving them as ourselves. God's command is to love outsiders and strangers as we would love our own families.
What if we made that minor shift and viewed encounters with people that don't walk in our immediate circles as opportunities to love and bless them? The reality is that God invites us to love people whom He may be intentionally bringing into our lives.
One such opportunity is falling into our lap as a church family.  Over the next six months we will be having a steady stream of strangers working on our site. My goal is to build off of the Leviticus verse – not only to not mistreat them, but to love them so well they get a sense that this church is a place for them and their family to belong!
We intend to start a group that will organize a weekly meal where we can love these strangers, get to know them, and pray for them as they work on our property. Hopefully, they will not remain strangers but will become friends. Just maybe they can see Jesus through our serving them.
That word "opportunity" goes beyond this project. What about the neighbor that you barely know or the co-worker you sense might be lonely and in need of friendship?  Just maybe that person is an opportunity that God is placing in your life so they might come to belong to Jesus.
This month let that word ring in your ears…opportunity…opportunity….opportunity.
God is Good!
Pastor Ken